Jersey Mike's Subs bringing new location to Bartlett
For lifelong Bartlett resident Jeff Hoover, opening a Jersey Mike's Subs location in Bartlett has been a priority for the past couple of years.
He and his wife, Annie, along with ownership group partners and family members Mark and Mary Ellen Cunningham, opened the Mid-South area's first Jersey Mike's on Goodman Road in Olive Branch in May 2017. Now, they're making their first expansion in the Memphis market with the opening of Jersey Mike's at 7780 U.S. 64 in Bartlett.
"I grew up in Bartlett and still live in Bartlett, so I'm very excited about having a location in my hometown, the town that I've spent my entire life in," Hoover said
The first Jersey Mike's in Olive Branch has exceeded expectations since opening.
"We've been fortunate in keeping a very stable team together, many of whom have been there since Day 1," said Hoover, who runs the day-to-day operations in Olive Branch with Annie. They will now assume daily duties in Bartlett.
The new Bartlett footprint, which is across the street from Saint Francis Hospital-Bartlett, measures close to 2,000 square feet (compared to 1,700 square feet in Olive Branch). Einstein Bros. Bagels formerly occupied the space.
"The site has the right mix of what we were looking for, which is to be located near hospitals, light industry and residential," said Hoover, who previously worked as a physical/massage therapist.
He became interested in the Jersey Mike's franchise after hearing of the success of a brother-in-law, Jim Shipman, who owns more than 10 locations in the Chicago area.
Cookeville, Tennessee-based Genesis Construction handled the buildout of the space.
"It took six months to find the location in Bartlett that we wanted," said franchise co-owner Mark Cunningham, another of Hoover's brothers-in-law. Cunningham handles some of the catering duties and Mary Ellen does the bookkeeping.
The new Bartlett store has hired 15 people for opening day and will continue to hire more as needed in the coming months.
Founded in 1956, Jersey Mike's today counts more than 1,500 locations nationwide in more than 45 states, Canada and Australia. The Olive Branch and Bartlett stores are the only one currently in the Memphis area.
Sub shop employee Peter Cancro bought the business in 1971 at the age of 17, and he remains CEO of Jersey Mike's Franchise Systems Inc.
March is the company's official "Month of Giving," which ends with every Jersey Mike's store giving away 100 percent of its sales for the final Wednesday of the month (last year totaling about $7 million) to local charities.
"Our charity was The Healing Hearts of DeSoto County, which takes in abused children and helps them in as many ways as they can," Hoover said.
The initial franchise fee for a Jersey Mike's Subs shop is $18,500, and the actual total initial investment necessary to begin operation of an individual Jersey Mike's franchised restaurant, based on the company's experience from the opening of 173 restaurants in the Jersey Mike's system in 2017, was roughly $150,000 to more than $550,000.
The local ownership group is signed on for three franchise locations in this market. Although they aren't sure where the third location will be, they are looking in eastern Shelby County and DeSoto County right now.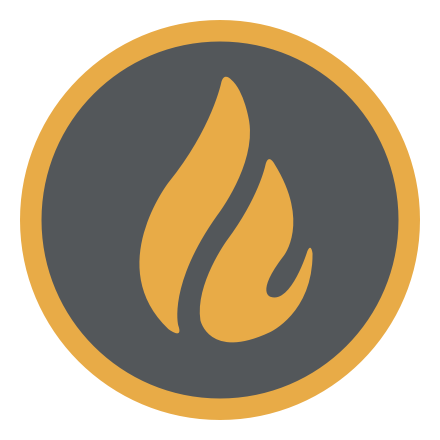 Michael Waddell
Michael Waddell is a native Memphian with more than 20 years of professional writing and editorial experience, working most recently with The Daily News and High Ground News.
---