Bar Talk: Strano by Chef Josh
Strano by Chef Josh moved to the former Jim's Place at 518 Perkins Extd. last spring, just weeks after shutting down in Midtown. The new place more than doubled seating capacity in the dining room and dramatically expanded its bar space. With more space came more specialty cocktails.
The Promised Land is one owner Josh Steiner particularly likes because it includes dried honeycomb from his own beehives. Chances of you having this at home are slim, so don't worry about it. Same goes for the gold leaf — it's impressive in a bar, but doesn't affect the flavor of the drink.
If you like a creamy cocktail or want to try something different for your next brunch, here's one that's all about milk and honey. And consider this an introduction to a somewhat pricey but unusual vodka: Barr Hill vodka is distilled from raw honey.
" frameborder="0" allow="autoplay; encrypted-media" allowfullscreen>
The Promised Land
Ingredients 
---
Directions
Shake all ingredients vigorously over ice and strain into a coupe glass. If you have it, dash a bit of edible gold leaf on top and garnish with a honeycomb. If not, a sprig of lavender or even fresh thyme will do.
To make lavender/honey syrup: Bring to a boil 1 ½ cups sugar, ½ cup local honey and 1 ½ cups water. When sugar and honey dissolve, add 3 tablespoons dried or fresh lavender, remove from heat and let steep until cool. Strain lavender and store in refrigerator.
Source: Strano by Chef Josh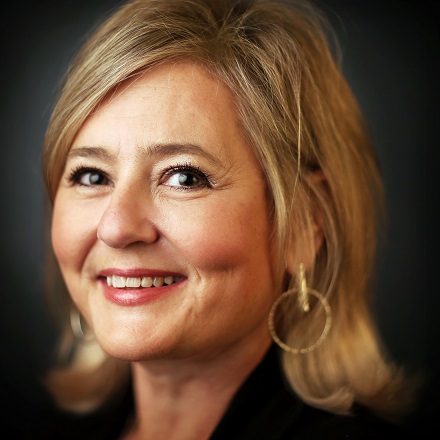 Jennifer Biggs
Jennifer Biggs is a native Memphian and veteran food writer and journalist who covers all things food, dining and spirits related for The Daily Memphian.
---