On our last big family vacation to Florida, we kept a pitcher of a drink we call Rosemary's Beach at the ready in the fridge. It's vodka, good grapefruit juice, rosemary simple syrup and lime zest, perfect for sipping on the beach or easing into a morning after, minus the spice of a Bloody Mary. It's lifted from the fabulous Julia Reed's book "But Mama Always Put Vodka in Her Sangria" (St. Martin's Press, 2004), though there it's called St. Cloud.
At Interim, Jeff Frisby whipped up a similar drink for Bar Talk, cutting back on the citrus and subbing gin for vodka. It's similar but also distinctly different, less sweet and with botanical notes from the gin. I'll give you the recipe for his Rosemary Gimlet and my adaptation of Reed's drink. Enjoy!
Rosemary's Gimlet
Ingredients 
---
Directions
Lightly bruise a sprig of rosemary in the bottom of a cocktail shaker. Add remaining ingredients and ice; shake vigorously and strain into a coupe glass. Garnish with a sprig of rosemary.
Rosemary's Beach
Ingredients 
---
Directions
Combine vodka, grapefruit juice and simple syrup in a pitcher and stir well. Serve straight up or over ice; either way, shave a bit of lime zest on top of the drink and garnish with a sprig of rosemary. Makes about 10.
Rosemary simple syrup: Boil equal parts water and sugar just until clear (less than 1 minute after reaching a boil). Add a handful of rosemary, remove from heat and allow to steep for 30 minutes or so. The longer it steeps, the stronger it is. Strain and refrigerate syrup. As the sweetness of fresh fruit varies, you might need to adjust the amount of syrup for the pitcher drink; start light as you can always add more.
Interim Restaurant and Bar, 5040 Sanderlin.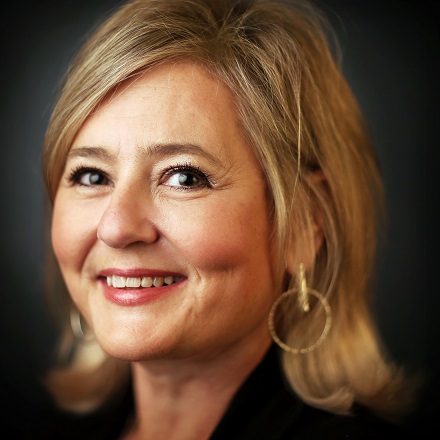 Jennifer Biggs
Jennifer Biggs is a native Memphian and veteran food writer and journalist who covers all things food, dining and spirits related for The Daily Memphian.
---