There's smoke in the eastern sky: Collierville Commissary opens Monday
It's been less than two years since he bought a spot of land at Poplar and Houston Levee in Collierville, but Walker Taylor has jumped through a hoop or two, built a restaurant that seats 225 people and will open his doors to an eager public at 10 a.m. Monday, Feb. 18.
A sneak peek over the weekend revealed that the menu and the quality of food is the same as Germantown Commissary, which Taylor's family has owned since 1973. That rough and tumble yet charming spot by the railroad tracks in old Germantown isn't going anywhere; the Collierville restaurant is location number two, not a replacement.
Ribs? Check – and excellent. Pulled pork? Yep. Tamales. You bet. Pies? Wouldn't be the same without them and while they weren't ready Saturday, they will be.
"We'll start making the pies here for both locations," Taylor said on a tour of the building. "Inside Germantown can get smoky, and we don't want that in the pies."
The new kitchen is spic and span with numerous lines for different products. There's a station for cold items – salad, cole slaw, deviled eggs and so on. A room where hot sides are made, such as mac and cheese, baked beans, fresh cut and dipped onion rings. The main line gets it all together, and behind all that, there lay smoke and mirrors, or at least stainless steel.
At one end of the room, a big pit at work sends smoke wafting out that promises to lure diners inside. On another wall, two smaller rotisserie smokers gleam in their infancy. The pies will also be made in this room, where the smoke goes up and out, not in.
In 1973, Taylor's father opened Germantown Commissary as an old-fashioned convenience store. A couple of years later, he double-tasked by working an afternoon at the store while he smoked shoulders outside for a party he was going to that night. Someone stopped and bought some of it, so the next Saturday he did it again. Soon the elder Taylor added barbecue to the deli menu that sold souse, liver cheese and such. When Taylor purchased the store from his father in 1981, he changed it to a barbecue restaurant.
In 1984, it burned. As he did for many restaurateurs in crisis, the late Charlie Vergos stepped in. Taylor had never met him, but hearing Vergos say that barbecue places and fires go hand-in-hand, that it would be OK, and that he could call if he needed help was the boost Taylor needed. He rebuilt, ships barbecue across the country and even had a deal with Williams-Sonoma for a time. The Germantown location is small, seating a very crowded 80 and with limited parking. Collierville is close to three times that size including outdoor seating and there's ample parking. It's new, but it has the feel of the old place, with walls full of kitsch and memorabilia. There's a pig just inside the front door that's ripe for photo opportunities.
He's hired Megan Smedra as his Collierville manager, and Taylor will split his time between the restaurants roughly five miles apart. He'll sell beer and wine, though it might be a few days before the wine taps are operational. He'll have four on tap and a small list of bottles that sell for $29.75.
And, like almost everywhere, your soft drink comes in a branded plastic cup that you can take home and stack in your crowded cabinet. But at Collierville Commissary, you'll get one made just for vino when you order wine. Hold on to them: They're great around the pool, to carry on a picnic or to other outdoor events. But don't put them in the dishwasher.
Taylor twisted his hands together. "If you put them in the dishwasher, they kind of come out like that."
Collierville Commissary, 3573 Houston Levee Road, is open 10 a.m.-9 p.m. Sunday through Thursday and 10 a.m.-10 p.m. Saturday and Sunday. Call 901-979-5540 for more information.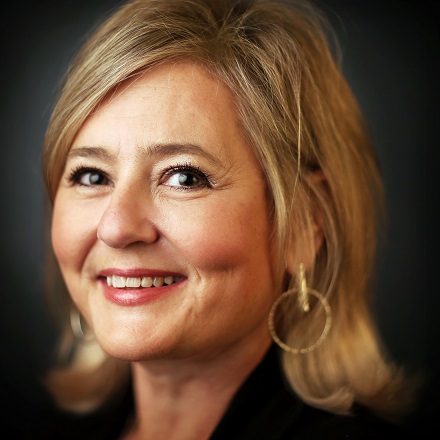 Jennifer Biggs
Jennifer Biggs is a native Memphian and veteran food writer and journalist who covers all things food, dining and spirits related for The Daily Memphian.
---