At Edge Alley, they're serving up a cocktail that could stave off cancer, heart disease and Alzheimer's, posing the question: Why aren't you drinking it this very minute?
OK, what they're really serving is turmeric-infused vodka, and the potential health benefits listed above come from the spice, not the booze. Still, live a little, particularly since you're working on living longer.
Chef/owner Tim Barker and staff infuse the vodka with turmeric root and aromatics and while it's not particularly complicated, we'll riff on this cocktail to make it simpler to make at home. You can buy ginger root at any grocery and can find whole turmeric at international markets; I've often seen it at Sprouts, too.
So head to Edge Alley, 600 Monroe, for the real deal, which includes their vodka, honey-lime syrup, sparkling wine and a dash of cayenne pepper to finish. At home, try it like this, an adaptation of the Golden Tea recipe found all over the internet and widely ballyhooed as a health miracle.
Turmeric Tonic
Ingredients 
---
Directions
To make the brew, run the ginger and turmeric through a juicer and add lemon juice and agave or honey. If you don't have a juicer, you can roughly chop ginger and turmeric and put it in a blender with a bit of water. Strain it, then add lemon and agave or honey.
To make the cocktail, shake brew and vodka over ice, strain in a glass (with or without ice; your choice), top with sparkling wine and sprinkle a dash of cayenne on top. Sweeten with additional agave if desired.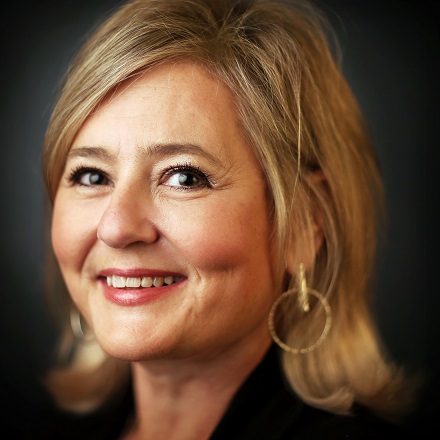 Jennifer Biggs
Jennifer Biggs is a native Memphian and veteran food writer and journalist who covers all things food, dining and spirits related for The Daily Memphian.
---