Destination: Delicious Podcast: Nowruz – Party like it's 1398
Jennifer Biggs and Restaurant Iris executive chef Cam Razavi talk about his upcoming Persian New Year dinner and other Persian dishes.

Produced by Natalie Van Gundy
Listen on the OAM Network, Spotify, Stitcher and iTunes.
More from Jennifer Biggs
REVIEW: Restaurant Iris bears a different bloom in new season
COLUMN: Dave Krog announces new restaurant on Brookhaven Circle
PODCAST: The pluck of the Irish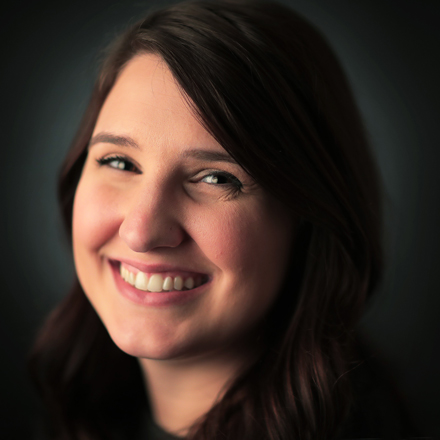 Natalie Van Gundy
Natalie Van Gundy is a podcast and video producer for The Daily Memphian. She is also the producer for "Behind the Headlines" on WKNO Channel 10.
---