At Tsunami, 928 Cooper, the Gardener's Daughter couldn't be simpler – except for the name, which owner Ben Smith can't seem to remember. It's vodka, fresh watermelon juice and lime juice with a sprig of mint.
Bartender Ben McWhorter pulls it together in less than a minute; the only work is getting fresh watermelon juice ready ahead of time. Do it by putting chunks of seedless watermelon in a food processor or a blender, then straining it to get the pulp out. If you use a blender, you'll incorporate air in the juice and make the color lighter, but as it settles it'll go back to a bright red.
Remember you heard it here first: Vodka is the tofu of the spirits world. And it might be the only place you ever hear it.
The Gardener's Daughter
Ingredients 
---
Directions
Pour vodka over ice, top with watermelon juice, squeeze in lime juice and garnish with mint.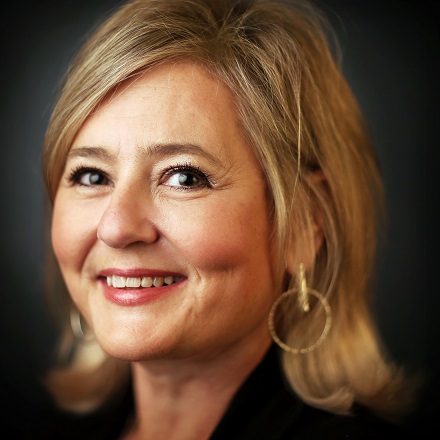 Jennifer Biggs
Jennifer Biggs is a native Memphian and veteran food writer and journalist who covers all things food, dining and spirits related for The Daily Memphian.
---