Mardi Gras is closed but plans to reopen in some fashion
Penny Henderson has closed Mardi Gras on Watkins, but hopes to reopen the business in some fashion.
"So many people have called me, so many people have reached out to me," Henderson said, on her way back to Memphis from her native Louisiana. "It just touched my heart."
Henderson, from Lake Charles, Louisiana, opened the restaurant across from Crosstown Concourse in 2015 – while the Concourse was still under construction – and closed it a week after Mardi Gras. The reason?
"I cannot find people to work," she said. "In those four years, I've gone through more than 150 employees."
She said a portion of her staff didn't show up to work on Mardi Gras, her busiest day of the year, and she decided to temporarily close.
"We said we were closing for Lent, but we were trying to decide what to do," she said. "We came back a week later and not a single person showed up to work. I put a sign on the door and said, 'Let's leave before I change my mind.' "
Now it appears she has. She's considering options including take-out, fast-casual, or just a limited menu serving staples in another location.
"I've had a couple of weeks to think about it and decided we need to get back to Memphis and figure it out," she said. "We have to come up with an option so we don't have to work all the time, because we are tired. We can't keep doing it."
But she'll do something to preserve the name and the business, even if just for a short while, she said, though she's not sure exactly when.
"There's a lot still to figure out, but I'm coming back so we can. We're not from Memphis, but we have the greatest customers in the world. They have treated us like theirs and it means so much to us."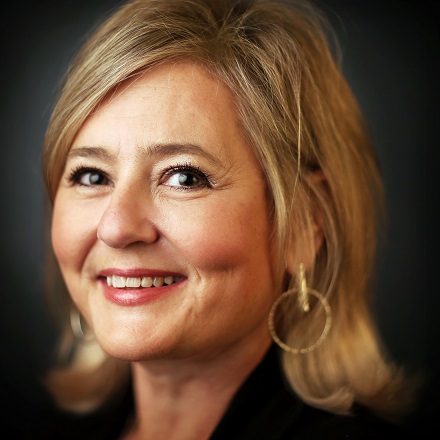 Jennifer Biggs
Jennifer Biggs is a native Memphian and veteran food writer and journalist who covers all things food, dining and spirits related for The Daily Memphian.
---