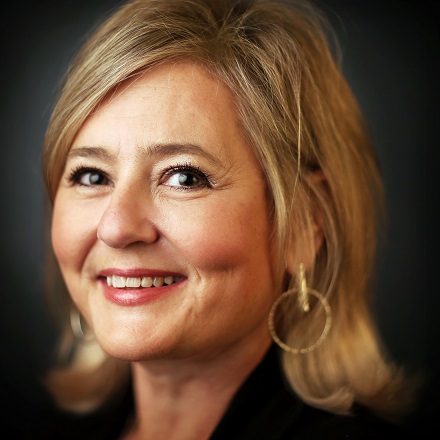 Memphis watering holes need your votes in Garden & Gun's bar bracket
Two Memphis institutions are in Garden & Gun's Southern Bar Bracket: Alex's Tavern and Earnestine & Hazel's are both first round picks for "The South's Favorite Bar" and you can vote not just once, not just once a day, but once an hour for two of our favorites through 11:59 p.m. Thursday, March 21. Hopefully both will advance and you can continue voting; right now Alex's has a slight edge and Earnestine's is a little behind. Click here to do your part.
Weekend stuff
Two fun events for the weekend: Caritas Village begins serving brunch on Saturday. It's a big breakfast deal: Eggs, bacon, sausage, biscuits with jams and jellies, pastries and so on. It's $12, served 10 a.m.-1 p.m., with live music this weekend by Joe Spake and John Gaskill. No reservations; just go to 2509 Harvard, and check my column on Monday to find out about an upcoming dinner there.
On Sunday, it's the 901 Popper Throwdown at High Cotton, 598 Monroe, noon-6 p.m. It's a free event and a fun day. Drink some beer, eat some jalapeño poppers, visit with folks and so on. You get to mill around in the street and chill, see what the teams come up with to put inside a pepper this year. I saw a post somewhere for a peanut butter popper. Not my thing, but it could be yours.
---