Steph Cook's Rawk'n Grub started life as a food truck but has ended up in a permanent home in the Citgo gas station on the southeast corner of Summer and Highland. It's an unlikely place to sit down to an order of shrimp and grits, but you can. You can even get a seared tuna salad, but most of Cook's menu runs to sandwiches, burgers and snacks with music-centric names.
He put some effort into this: Kanye Breast and Piggy Smalls sliders, Phish tacos, Tom Patty and Swiss You Were Here burgers, and the sandwich we're here to talk about, the Patti La Mellte. Cook even serves an Oreo Speedwagon, which is a cookies-and-cream cheesecake.
But to Patti: Cook doesn't like rye bread, so he uses a hearty wheatberry for the sandwich. Take note that I disagree – I'm rye all the way for a patty melt – but this is still a marvelous sandwich. Or maybe it's a burger; Cook lists it on the burger section of the menu and I'm torn. Sure, the inside is a burger. Yet the outside is sandwich bread. You decide.
The patty, whatever category it fits in, is decadent and for good reason: A knob of butter goes in the center before it hits the grill. If that's over the top, well, you'll find that a lot of what comes out of Cook's tiny kitchen is. No one is counting calories or carbs here; no one is paying attention to the macros. It turns out that butter makes an insanely tender patty, and it's cooked to order, just above medium rare at my request.
Between the slices of wheatberry bread (sigh), Cook adds a hefty handful of caramelized onions, a schmear of smoked gouda pimento cheese, a thick slice of cheese (which seems to vary), then the buttery burger. It's grilled, sliced in half and served with an order of cole slaw for $10. It all works together, but those onions. They're cooked down with bourbon-smoked salt and are so thick and sweet that they deserve their own name and should be called – I can't help it – Lady Marmalade.
Rawk'n Grub, 630 N. Highland, is open 11 a.m.-10 p.m. Monday through Thursday, 11 a.m.-midnight Friday and Saturday and 4-10 p.m. on Sunday. Call 901-654-7295 for more information or to place an order. Find the full menu at rawkngrub.com.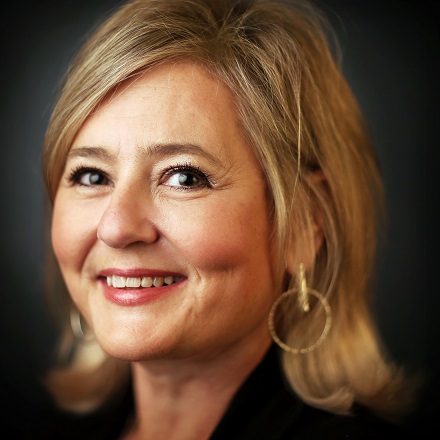 Jennifer Biggs
Jennifer Biggs is a native Memphian and veteran food writer and journalist who covers all things food, dining and spirits related for The Daily Memphian.
---