Meitzler takes over kitchen at The Vault
Derk Meitzler has taken over at The Vault and plans to change the menu quickly.
"I thought I'd come in and take my time, but we really need to get it done right away and get everything moving smoothly by Memphis in May," Meitzler said.
He started on Monday. The Vault opened at 124 G.E. Patterson in 2017, occupying the space vacated by Double J Steakhouse and before that, Café Beignet. Chef Aaron Winters left in late 2018 and Kevin Raines took control of the kitchen briefly.
Meitzler has been around a while. He purchased Harry's on Teur from Harry Nicholas and later opened Café 61 on Second St. He helped open Local gastropub, was with Forest Hill Grill after Steve Barzizza and his partners purchased the former Belmont Grill in Germantown and renamed it, and most recently was with O'Charley's and Panera Bread.
"I spent about a year doing the corporate thing, but it just wasn't for me," Meitzler said.
Look for a revamped lunch menu to come right away and for dinner to start changing soon.
"We'll keep a few things, get rid of some others and add some things," he said. "I'm sure I'll bring a shrimp and grits, and I'm thinking about a barbecued pork shank over smoked tomato mashed potatoes."
As for the Harry's recipes that regulars remember?
"You'll definitely see some of them. They might be specials or they might go on the menu, but you can expect to see Chicken Newport."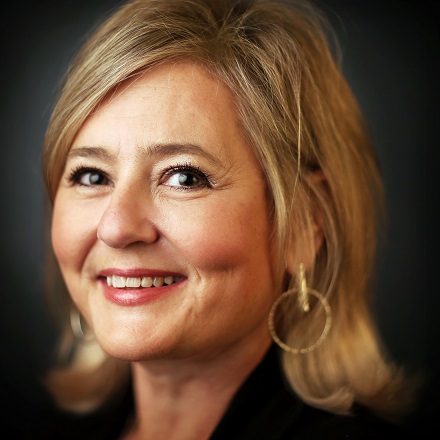 Jennifer Biggs
Jennifer Biggs is a native Memphian and veteran food writer and journalist who covers all things food, dining and spirits related for The Daily Memphian.
---