My Favorite Things: Banh xeo
They can call it Vietnamese rice cake or Vietnamese pizza at Phuong Long, but I know banh xeo when I see it, and the omelet-looking delicacy at Phuong Long on Cleveland is banh xeo, no matter what name they use.
It's also my favorite version in town, though I'm game to try it any place you tell me has it, and I'm always looking for something new to love.
Banh xeo (pronounced say-oh), this savory marvel ($12.99), is more like a crepe than anything else that comes to mind. The thin batter is made from rice flour, turmeric for color, coconut milk or cream for a bit of flavor, and either cornstarch or wheat flour to stabilize it.
Oil is added to a skillet and while I believe that traditionally some of the ingredients are fried a bit in the oil, they don't seem to do that at Phuong Long. Instead, the batter is poured in the hot oil and quickly cooks to a lacy shell. Pork, shrimp, beans sprouts and green onions are piled in, it's folded over, then it slides out of the pan on to a plate.
When it comes to the table, a plate of mixed herbs – mint, cilantro, Thai basil – and peppers and lettuce come with it. To eat it, you pinch or cut off a piece of the banh xeo, nestle it in a lettuce leaf, pile high with herbs, and dip it in fish sauce. Put it in your mouth, make your happy food noises, and repeat. It's fresh, it's texturally interesting, bursting with layers of flavor and best eaten the moment it's served.
If you don't finish it quickly, the crispy shell will soften and lose its delicate crispness in short order. And don't even think about take-out for this. Eat it at the table or don't bother; you can't appreciate it otherwise
Phuong Long, 306 N. Cleveland, is open 10 a.m.-9 p.m. daily; call 901-552-3652.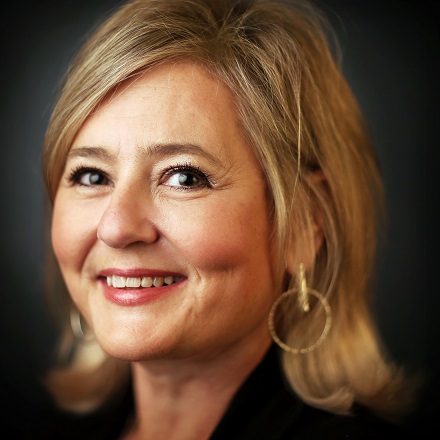 Jennifer Biggs
Jennifer Biggs is a native Memphian and veteran food writer and journalist who covers all things food, dining and spirits related for The Daily Memphian.
---