Tops Bar-B-Q has new local owners
Tops Bar-B-Q has new owners, but don't worry. The Memphis institution isn't changing and is in the hands of an owner who's been eating the barbecue and burgers since he was a child.
Tiger Bryant, who owns Young Avenue Deli and part of Soul Fish, purchased Tops on Monday with investors Darrell Horn and Matt Salisbury.
"I'm a lifelong Memphian and my dad used to take me there when I was a kid," Bryant said. "I love the place and I always have. It also sort of reminds me of the places we have now, kind of a melting pot restaurant. It's a place everyone loves. It's comfortable, kind of like putting your house shoes on."
James Lawson started Tops in 1952 at a counter inside a grocery store at Macon and National, then opened stores at Park and Semmes and Jackson and Hollywood; those are no longer open, but the fourth store at Rhodes and Getwell is one of the 15 in the local chain today. Lawson sold to George Messick early on. Messick died in 2016 and the new group purchased the company from his heirs.
Monty Montague, who has been with Tops for 45 years, will remain on and Terry Trim is the new president.
"Monty, for lack of a better word, will be the general manager," Bryant said. "He's 81, excited about all this and knows everything there is to know about the business."
Trim has an extensive restaurant background, most recently with Kooky Canuck but also with national companies such as Macaroni Grill and TGI Friday's.
Bryant said the only changes coming are things customers won't notice. The barbecue won't change, and the burgers will still come from Charlie's Meat Market.
"The tradition is part of the reason I was interested in it," Bryant said. "We don't want to mess with that. There are employees that have been there 40, 50 years. The stuff we'll do will be back house and accounting kind of things.
"In a year or so, we'll look at some areas of Memphis that don't have a Tops and will probably expand. There's not one in Bartlett, not one in Cordova."
For the foreseeable future, there won't be any expansion outside of the tri-state area, but Bryant said that could change eventually.
The burning question, though: Is he a barbecue or burger man?
"Believe it or not, both," he said. "I always eat a cheeseburger and a barbecue. I'm a glutton. But I only get a regular size so that whatever one I eat first, I have room left for the other one."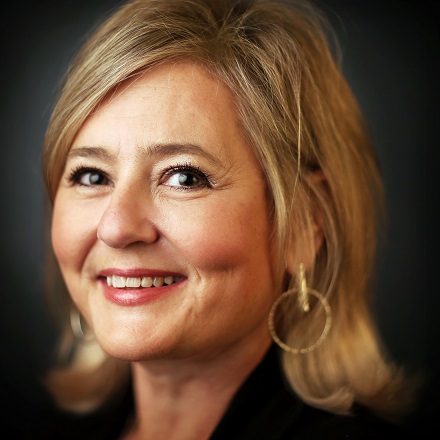 Jennifer Biggs
Jennifer Biggs is a native Memphian and veteran food writer and journalist who covers all things food, dining and spirits related for The Daily Memphian.
---