At La Llamarada, it's all about the food. Prove me wrong, but I bet this is the most authentic Mexican food in town, the kind you'd find at your abuela's casa on Sunday.
Jose Ahedo and his mother, Maria Ahedo, operate the little restaurant on Summer where you can order a burrito, a taco or a torta, but where folks in the know go for whatever Maria is cooking. She starts at 8 a.m. with breakfast that generally includes eggs of some kind, rice, beans, tortillas or whatever suits her that day, and at 10 a.m. the small steam table switches to lunch.
You can point to what interests you, get an explanation of your choices, and she'll dish it up. You get two proteins, two sides, a few tortillas, salad and homemade salsa, and sometimes she keeps piling on so much that you have to be careful to balance your Styrofoam plate when you walk to your table.
If she's cooking empanadas, make sure you try those. The dough is tender inside, fried crisp, and the cheese melted and oozing. Carnitas are served some days; on others, she might have pork ribs in salsa verde. Beef and potatoes are popular, she whips up a soup most days, and sometimes the selection changes while you're eating. If she runs out of something, she'll make something entirely different to keep the table full.
This feast costs all of $9.50. The place is simple and the plate is not exactly pretty when the food is all piled on together, but when you taste it, that won't matter to you.
La Llamarada, 2877 Summer Ave., is open 8 a.m.-4 p.m. Monday through Saturday. Call 901-262-4132 for more information.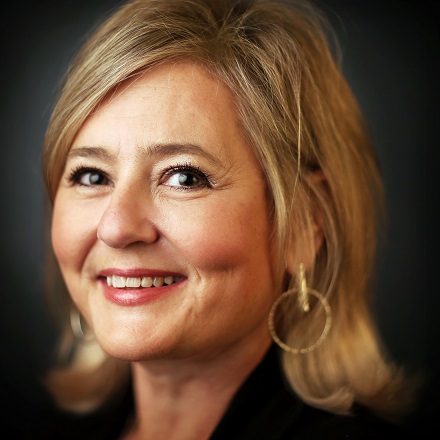 Jennifer Biggs
Jennifer Biggs is a native Memphian and veteran food writer and journalist who covers all things food, dining and spirits related for The Daily Memphian.
---