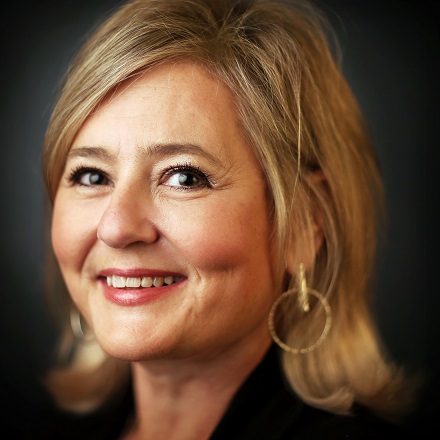 Bar Talk: Ancho & Lefty at Bar 409
Don't call it Civil Pour, though it remains exactly that. The new name of the bar inside 409 S. Main couldn't be easier to remember, as it's Bar 409. It still belongs to Daniel Masters, who also owns Pontotoc Lounge and Silly Goose, and you'll still find a nice craft cocktail.
Keagan MacCommons whipped up an Ancho & Lefty for me, a drink that comes together in a dash though it contains a fair number of ingredients. I loved the sweet peppery bite of Ancho Reyes, but am not a fan of smoky drinks and found even a hint of mezcal too much for me. The solution is to use a mezcal that's not so smoky or even easier, omit it.  Don't be tempted to leave out the Lustau, though. It's a small amount, but Spanish vermouth is nice stuff and it lends a rich note even with everything else going on.
Ancho & Lefty
Ingredients 
---
Directions
Mix all ingredients in a shaker with ice, give it a hard shake and pour over fresh ice. Garnish with a lime slice, twist or peel.
Japones syrup: Use serrano or jalapeno peppers if you can't find Japones peppers. Bring 1 cup sugar and 2 cups water to a boil and add 2 or 3 halved peppers. Simmer until the syrup is reduced by half and strain to remove solids. Keep refrigerated.
---