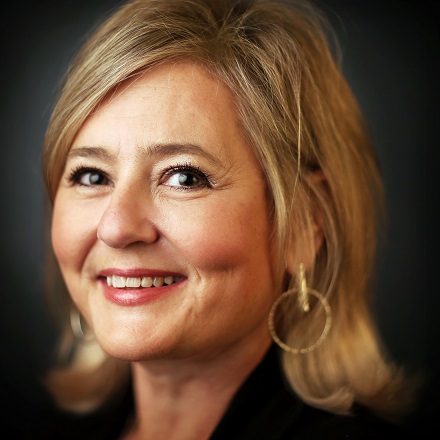 Bread from DoubleDutch Bakery: small batches in high demand
One loaf of bread launched a cottage industry for Alan McCoy. Shortly after he and his wife, Jennifer Sargent, moved to Memphis for her job at Memphis College of Art in 2000, they happened on the now-closed City Bread.
"We bought from them, and I thought, 'Hey, this isn't half bad,' so we went back about a week later for another loaf and they had closed," McCoy said.
It inspired him to learn to bake and to do that, he started reading a variety of cookbooks and trying numerous recipes. Eventually, he settled on a sourdough.
It was a bit of a secret, a treat for close friends, until they established the DoubleDutch Bakery and folks who scoff at low-carbers discovered them. McCoy traces the name to his early days of baking, when he used a cast-iron Dutch oven as a baking vessel "and our wee oven could just accommodate two of those at the same time." 
McCoy works from a list. You get on the list, he sends you an email on Monday and you decide what bread you want that week. It's time-consuming work, and selection and production are limited.
"If I had even one employee, I would be making absolutely no money," he said.
The couple will be at the Memphis Farmers Market starting Saturday, April 13, and will be there three Saturdays each month through April and May. They'll reassess their schedule after that but will likely keep up their three Saturdays a month through the season.
There are three loaf choices per week and one is always the daily sourdough. Others include a fruit loaf; walnut; olive (impressive); rye; pumpernickel; French country; and on rare occasion, a sesame seed loaf.
"It's an excellent loaf of bread, but people seem to like the others better, so we don't make it that often," McCoy said.
The process begins with organic flour he has shipped from Oklahoma in small batches. All loaves start with an all-natural levain, the rising agent that is used in place of yeast and is often called a starter.
He created one in 2001 and used it until recently.
"I used the same starter for about 4,400 generations," he said. "But then I came up with a new one a few months ago. It was so much better that I just threw the old one out after a few times."
To make it, he added crushed grapes to flour and water and let it sit for 10 days.
"Then it got really funky, and it got really great," he said.
To make the bread, he starts with math. At the end of every baking, he sets aside 6 ounces of starter, and when his weekly orders come in, he starts feeding it, letting it triple every four hours on, say, Wednesday (which it usually is). At about 10 p.m., he has his "chef," which is the final batch of starter, and it sits overnight.
Thursday morning, he removes the 6 ounces for next week, divides the rest in thirds to make batches. Each batch becomes loaves that are mixed and formed throughout the day, chilled at night, and baked through Friday.
"That's the bottleneck," he said. "I can only bake 10 to 12 loaves per hour, so I'm limited."
On Friday afternoon, the bread is ready for sale. Some goes to the Beauty Shop, some to Miss Cordelia's, and the rest to the list of folks who got on the list in time.
Add your name to the list by contacting McCoy at doubledutchbakery@gmail.com. You can buy a loaf at the market as they're available, but if you have yours reserved, it will be there waiting for you. Be warned: If you order and you don't show up, you're out. This is small-batch production and it's in demand.
"Really, we spare no expense, from the ingredients to the time we put in it," McCoy said. "We make it for people who appreciate it."
---