Bar Talk: The Peabody Lobby Bar
The Peabody celebrates its 150th anniversary this year in a variety of ways, from hotel specials to a $150 Wagyu burger in Chez Philippe (relax; it comes with wine, lobster, truffles and what not) to a signature cocktail, the John Collins, and more.
The drink was chosen because it dates to 1869, either in discovery or at least in print. But this is a John Collins with a twist, as the original drink is made with whiskey and this one uses genever, a botanical spirit that is a kissing cousin of gin but not the same thing.
Sometimes called Dutch gin, genever is popular in The Netherlands and Belgium and is a distilled malted spirit that is often blended with a neutral spirit to lighten it, then infused with herbs and spices – including juniper. It predates gin, and inspired its creation. It's softer and more complex than your everyday gin.
Have a look as beverage manager Tyler Sexton whips one up at the Lobby Bar in The Peabody. If you want a light drink to unwind in one of the most relaxing places in town, look no further.
The Peabody Anniversary John Collins
Ingredients 
---
Directions
Shake genever, lemon juice and simple syrup; pour over fresh ice in a Collins glass. Garnish with lemon slice and ducky, if handy.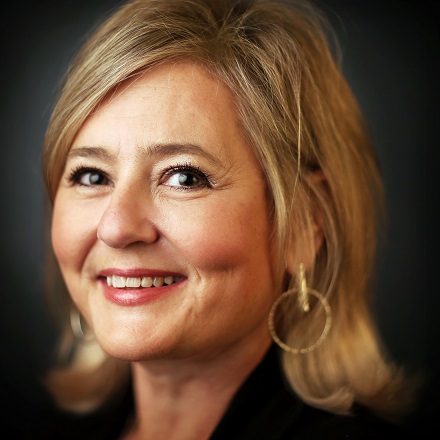 Jennifer Biggs
Jennifer Biggs is a native Memphian and veteran food writer and journalist who covers all things food, dining and spirits related for The Daily Memphian.
---