$10 Deal: Elwood's Shells
Elwood's Shells launched a new weekday lunch menu Monday that includes 11 new dishes, and 10 of them are $10 or less. Because owner Tim Bednarski told me he's really proud of his fried green tomato tacos, we ordered them. As they were only $8, we splurged on the $12 croaker and still met budget for two people.
Some new selections include a pork chop topped with etouffee, served with rice and jalapeno coleslaw ($8), bacon-wrapped stuffed shrimp with rice ($10) and shrimp and gnocchi with spinach and garlic bread ($9). But another day for those.
The fried green tomato tacos are served on grilled flour tortillas, similar to the ones used for the fish tacos that put Elwood's Shack on the map (not quite as decadently buttery, though). The crisp cornmeal-crusted tomatoes are sliced in half, tucked in the shell and topped with avocado, cabbage, radish, tomatoes, green onion and serrano cream. A little ramekin of fresh salsa served on the side gives a bit of bite to the dish, which is a winner. Two is plenty for lunch; all portions are generous at Elwood's.
But from the first meal I ate at Shells, I was taken with the lemon croaker. The lunch dish is different yet still picks up some of the bright flavors of the lemon croaker from the main menu. Here the fish is coated with almonds and breadcrumbs and served over lemony couscous dotted with golden raisins, grape tomatoes and fried mint. I've only eaten it once and already it's solidly on my list of go-to dishes. 
Croaker, by the way, is a common Atlantic and Gulf fish that's very mild and is named for the sound it makes. It's called by different names along the Gulf Coast, including drum (which has nothing to do with fresh water drum). It's flaky and mild and so forgiving that fishy chefs along the coast have been known to use it in crab cakes, in an Oscar sauce in place of crab and so on. Ethics aside, in my book any fish that can fool someone into thinking it's crab is a fish worth knowing. One caveat: While Bednarski uses it for fish and chips at Shells, order it grilled. It's fine fried, but better in a grilled dish.
The new menu is available Monday through Friday, 11 a.m.-3 p.m., and everything from the regular menu is still served during that time, too.
Elwood's Shells, 916 S. Cooper, is open 7 a.m.-9 p.m. Monday through Saturday and 8 a.m.-3 p.m. on Sunday; call 901-552-4967 for more information.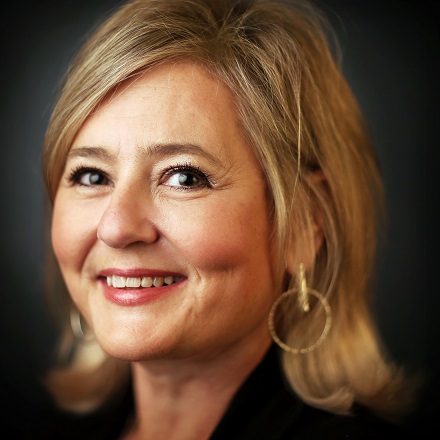 Jennifer Biggs
Jennifer Biggs is a native Memphian and veteran food writer and journalist who covers all things food, dining and spirits related for The Daily Memphian.
---