My Favorite Things: Yaka mein
Hearty fusion dish was likely born in New Orleans' old Chinatown
For a brief time, yaka mein was either on the menu or served as a special at The Second Line. That's where I came to know this dish – something between pot roast, spaghetti and pho –that is most likely a fusion dish that came out of the short-lived Chinatown in New Orleans.
Like a lot of the food of the South, the history isn't pretty. During Reconstruction, low-wage Cantonese laborers were brought to Louisiana to replace slave labor. Eventually many moved to New Orleans, and the city had a Chinatown for about 60 years, until it was destroyed by a Works Project Administration effort in the 1930s. I don't see definitive sources that say yaka mein was created there, but anecdotes suggest it's likely.
Whatever the case, the dish of chuck roast, salty beef broth flavored with soy sauce, and Worcestershire and Cajun spices is such a staple in that city that native New Orleanians were shocked to find out I'd never heard about it. It's touted as a cure for anything from a hangover to a cold, and you can pick up a bowl at Regina's Cajun Kitchen on Wednesdays and Thursdays.
I can't say how it compares to a bowl in the Crescent City, but can say it hit the spot when I ate it on a cold day not long ago (please, no more of those until October). Regular ol' spaghetti noodles are topped with tender bits of chuck roast that's been slow cooked with onions, celery and green pepper, and it's sprinkled with chopped green onion and always, they say, served with a hard-boiled egg.
It's traditional to add your choice of additional soy sauce, hot sauce (Louisiana, Tabasco or Sriracha – why not?) or ketchup. I ate it like it came to me, and it warmed my body and my soul. Then I drank about a gallon of water. 
Yaka mein is $12.99 per generous bowl at Regina's Cajun Kitchen, 60 N. Main, and is only served Wednesdays and Thursdays. Call 901-730-0384 for more information.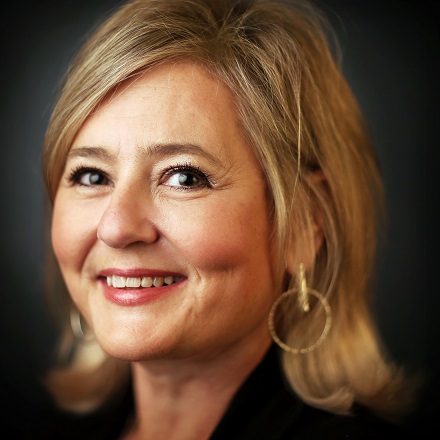 Jennifer Biggs
Jennifer Biggs is a native Memphian and veteran food writer and journalist who covers all things food, dining and spirits related for The Daily Memphian.
---