Bar Talk: Skinny Margarita at Margaritas
I don't pretend to be a margarita connoisseur. I'll order a frozen one now and again – usually on vacation – and my only demand when it's served on the rocks is that it not be made with a cheap mix. Simple enough.
With Cinco de Mayo coming Sunday, we went to Margaritas in Cordova to see about a fresh-made drink. When the name of your restaurant is the name of the drink, you need to deliver, after all.
When I told bartender Oscar Lopez what I wanted, he offered the Skinny Margarita. I've seen that on the menu at a few places and have been turned off right away, because I thought it was a margarita made with the "Skinny" brand mix. And no thanks to that. As it turns out, it's a margarita made with fresh citrus squeezed right in the glass, tequila and two kinds of orange liqueur. It was exactly what I wanted.
As for the skinny part, well, that's just a bad name. Served in a glass that fits on my head, it's not a low-calorie drink. It's a good one, though, and a nice recipe for the home bartender. Use triple sec for one of the orange liqueurs and choose one with a deeper flavor for your second one; Lopez used Solerno blood orange liqueur.
Skinny Margarita
Ingredients 
---
Directions
Put ice in a glass (rim the glass with salt or sugar, if desired) and squeeze fruit juice directly in. Add liquors, top with sparkling water and give it all a good stir. Garnish with slice of grapefruit and serve.
Margaritas has several locations around town, including the one we visited at 1805 Germantown Pkwy.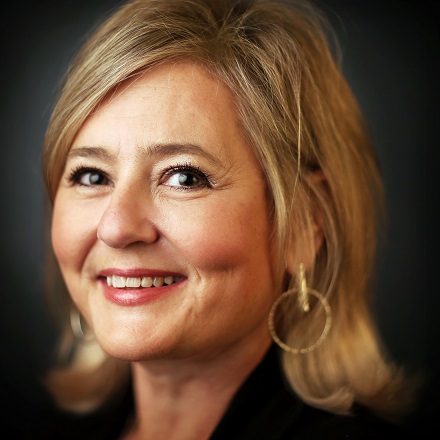 Jennifer Biggs
Jennifer Biggs is a native Memphian and veteran food writer and journalist who covers all things food, dining and spirits related for The Daily Memphian.
---