Celebrate Memphis Picnic: Recipes, Round 2
We're a week closer to Celebrate Memphis, the big day Memphis in May has planned for the last Saturday of the month to commemorate the city's bicentennial and set about breaking a world record, too.
The day will be full of live music and fun outdoor stuff, including an air show, but the big deal is the attempt (I have to say that, just because we haven't already done it) to fill up the world's longest picnic table and hold the Guinness World Record.
At The Daily Memphian, we have some spots at the table to give away and we invite everyone to come join us even if you don't win a pair of tickets. One way to go in the drawing for the tickets is to send in your favorite picnic recipes, and I'll publish some each Wednesday leading up to the big day.
Today, we have a pasta salad from Jay Sieleman and he recommends you serve it with Lambrusco, a wine under-appreciated by many Americans because we associate it with cheap jug wine. But as Sieleman, the former director of the Blues Foundation, discovered attending blues festivals in Italy, Italians know that the slightly fizzy and sweet red is a good hot-weather wine. I'm with Jay on this, and think his muffuletta pasta salad sounds delicious and picnic-perfect.
Kay Brockwell gives us a wild rice salad that's a bit sweet, and Susan Dyke increases her odds of winning seats by submitting another recipe, this one for a blue cheese dip.
For our cocktail, I'm sharing the star of last week's Destination: Delicious tequila tasting at Alchemy. The Holy Cuervo was a big hit; this is a recipe for one and you can do the math to make it for however big a pitcher you choose to fill. (Remember, no glass containers in the park.)
I have other recipes for you next week but still want more, so email them to me at jbiggs@dailymemphian.com. A valid recipe earns you a place in the drawing.
And mark your calendars for May 25. The fun starts at 3 p.m., and we'll be looking for you.
Holy Cuervo
Ingredients 
---
Directions
Shake all ingredients for one cocktail. To make a picnic-size batch, do your addition, mix at home and shake each drink before serving at the picnic table.
Source: Alchemy
Jay's Muffuletta Salad
Ingredients 
---
Directions
Combine all ingredients except pasta, meat and cheese. Do this the night before. Cook pasta al dente.
Combine last night's olive mixture with pasta.
Let cool to room temperature then add meats and cheeses.
Add extra virgin olive oil if needed or desired.
Add more olives, with pits this time. (But warn your guests!)
Source: Jay Sieleman
Blue Cheese Dip
Ingredients 
---
Directions
Whisk together all ingredients except blue cheese, then pour over blue cheese and stir. Serve with pita chips for dipping.
Source: Susan Dyke
Wild Rice Salad
Ingredients 
---
Directions
Whisk dressing together and pour over rice and fruit. Toss well to distribute. Set aside, or refrigerate, but if you refrigerate, let it come back to room temperature before serving.
Source: Kay Brockwell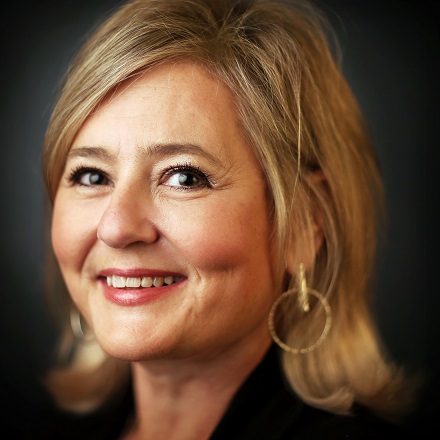 Jennifer Biggs
Jennifer Biggs is a native Memphian and veteran food writer and journalist who covers all things food, dining and spirits related for The Daily Memphian.
---