Bar Talk: Libro at Laurelwood
If hanging out in a coffee shop is your thing, have at it. When we were shooting Bar Talk at Libro, Sabine Bachmann's restaurant inside Novel Memphis, 387 Perkins Extended, a woman was reading at one end of the bar and a man was working on his computer and quietly conducting business on his cell phone at the other. The light afternoon bustle of the bar, the classical music in the background, the new-book smell all around — well, you can see the charm.
Bartender Ethan Lantto recently experimented with new cocktails and liked one so much that he made it for us and knows it will go on the new cocktail list. Until then, it's available as a special; just ask for it. And don't be fooled into thinking this is a frou-frou drink because it has strawberries in it. It's nuanced, not too sweet, and just lovely.
By the way, a new food menu is coming to Libro and if all goes to schedule, it'll be out by the time you read this. Keep in mind menu launches often get pushed back, so if not now, very soon.
Strawberry Sunset
Ingredients 
---
Directions
Muddle mint and lemon wedge in the bottom of a shaker. Add remaining ingredients, except beer, and shake over ice. Strain over fresh ice and top with a splash of a lager beer; don't stir. Garnish with mint if desired. Note: Make strawberry syrup by stemming and quartering about a pint of strawberries and bringing to a boil with 1 cup water and 1 cup sugar. Let simmer about 20-30 minutes, until the strawberries melt into the syrup. Strain; refrigerate unused syrup.
Source: Ethan Lantto, Libro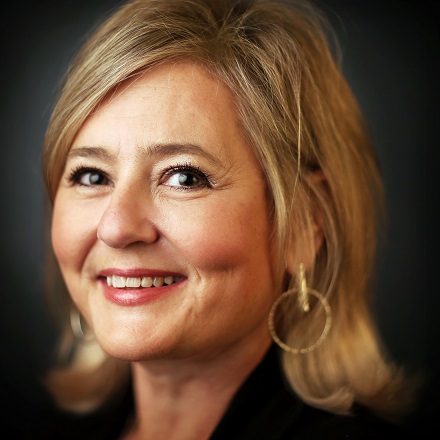 Jennifer Biggs
Jennifer Biggs is a native Memphian and veteran food writer and journalist who covers all things food, dining and spirits related for The Daily Memphian.
---