My Favorite Things: Thai Cobb
Every time, every single time, I eat at the Beauty Shop, I wonder why I don't eat there all the time. I've never eaten a bad meal there and can't even think of a bad dish, which is saying something for a place I've visited for more than 15 years.
Over the past couple of years, I have to order or split the Thai Cobb salad when I go for lunch. It's hard sometimes, because there are so many good choices – grilled cheese with soup, matzo ball soup, egg and olive sandwich, the beloved watermelon and wings, and that's just off the top of my head – but I know if I don't get the salad, I'll regret it.
It's a pretty piece of work, a composed bowl of romaine with spicy crisp duck tucked in here, green beans there, mango, cherry tomatoes, avocado, grated egg and gouda in little mounds all around, some dried beef spread around, and it's served with a knock-out green goddess dressing, one of my lifelong favorites.
There is nothing wrong with this salad. Nada.
I met a friend for lunch at Beauty Shop this week, an unscheduled one because neither of us had eaten breakfast and we were starving. When you're hungry, it's easy to know what you're craving and I knew it was a Thai Cobb day for me. It's not exactly a low-calorie salad, but there's enough good-for-me stuff in it to put it low on the list of my vices. The flavors are intense and satisfying, from the spicy duck to the sweet mango to the lush avocado and the saltiness of the beef. Big fan here; Thai Cobb definitely (forgive me) knocks it out of the park.
The Beauty Shop, 966 Cooper, is open for lunch 11 a.m.-2 p.m. Monday through Saturday, 5-10 p.m. for dinner Monday through Thursday, 5-11 p.m. Friday and Saturday and for Sunday brunch 10 a.m.-3 p.m. Call 901-272-7111.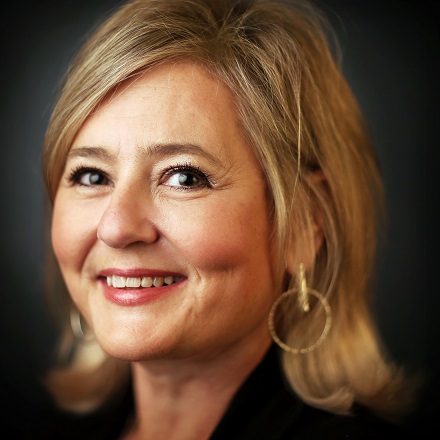 Jennifer Biggs
Jennifer Biggs is a native Memphian and veteran food writer and journalist who covers all things food, dining and spirits related for The Daily Memphian.
---