At Amerigo, the current specialty cocktail list has drinks such as Eleanor Rigby, Billie Jean and others named after song titles that are women's names. For this Bar Talk, we went with Sharona ("My Sharona," The Knack, 1979, in case it doesn't resonate) because of the grapefruit. It's a stretch to call it my favorite citrus in a cocktail, but I've yet to encounter a grapefruit drink I don't like.
Randy Black started by squeezing fresh grapefruit juice, and I think it's worth the trouble to do it at home unless you can find a good product at the store. The Fresh Market sometimes has fresh-squeezed in the produce section; if you can find it, use it.
And this great crema? There's nothing creamy about it — think of it as an amped-up triple sec made from grapefruit instead of orange.
Find Sharona and Amerigo at 1239 Ridgeway Blvd.
Sharona
Ingredients 
---
Directions
Shake all ingredients over ice and pour in a rocks glass over fresh ice; garnish with a grapefruit wedge if desired.
Source: Amerigo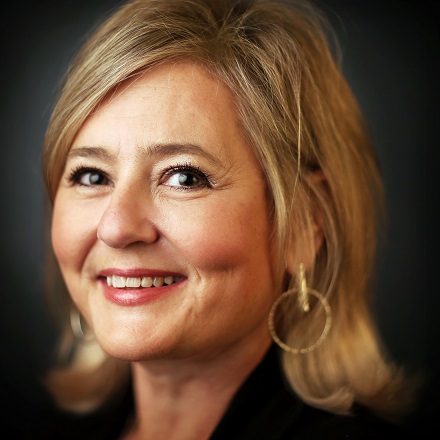 Jennifer Biggs
Jennifer Biggs is a native Memphian and veteran food writer and journalist who covers all things food, dining and spirits related for The Daily Memphian.
---