Knifebird opens Tuesday at Central and Cooper
Knifebird opens Tuesday at 4 p.m. at Central and Cooper, bringing a new neighborhood bar to the north end of the Cooper-Young area.
Kate Ashby, who was the wine manager at The Kitchen at Shelby Farms and worked at Char until leaving to start Knifebird, worked for years in high-volume restaurants in Manhattan before moving to Nashville with her husband. When he was offered a job with Nike, they moved to Memphis and now she's opening her own place.
While it's generally been considered a wine bar when it was under construction, Knifebird will have a full bar and Ashby had a mixologist from New York design her cocktail list.
"But we'll open with 32 wines by the glass and the most expensive one is $16," she said. "We'll have a rotating house wine that's $8 and most everything else will be $10 to $16."
She has a mix of standards and unusual wines and the list will change.
"If you want to come in and be a bit adventurous, we're there for you," she said. "If you want something familiar, we'll have it."
The current list offers 12 whites, 12 reds, four rosés and four sparkling wines. Ashby noted that while some of the varietals are well known, she mixes it up a bit.
"We know that people will want a Chardonnay, but the one on our list is from Argentina, not California, so it's going to be a little different," she said.
Some other unexpected wines include a rosé blend from Corsica, a savatiano from Greece, and a nerello mascalese from Sicily.
"About 10 of our wines will be varietals that are a little unusual, things you won't typically find on a wine list," Ashby said.
All wines are available by the glass or the bottle.
Food will be limited to start. But Ashby says it will grow a bit though will never be her main focus. She'll offer charcuterie boards, tapenade, bruschetta and similar small bites when she opens.
Knifebird is at 2155 Central, in the center with Urban Outfitters. Hours are 4-11 p.m. Tuesday through Thursday and Sunday, and 4 p.m.-midnight on Friday and Saturday.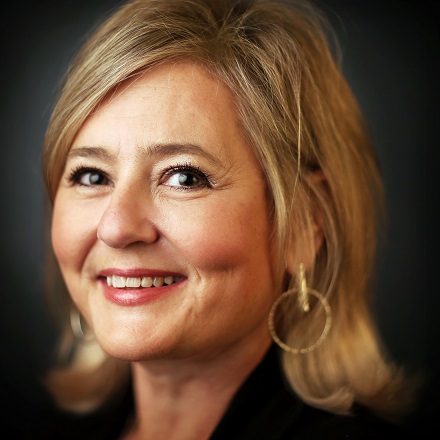 Jennifer Biggs
Jennifer Biggs is a native Memphian and veteran food writer and journalist who covers all things food, dining and spirits related for The Daily Memphian.
---