Food
The Memphis vegetable plate: As Southern as sweet tea
The Southern Vegetable plate might not be the best choice for your waistline, but you can't beat it for feeding your soul, especially when the veggies are local and fresh.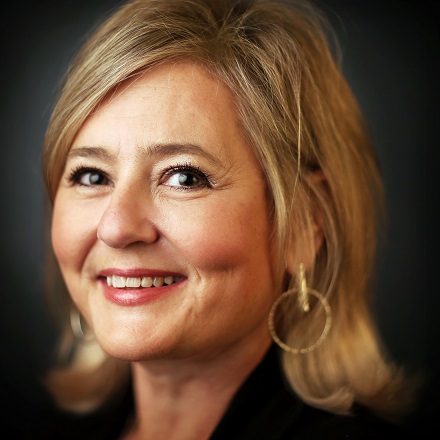 Jennifer Biggs
Jennifer Biggs is a native Memphian and veteran food writer and journalist who covers all things food, dining and spirits related for The Daily Memphian.
Chris Herrington
Chris Herrington covers the Memphis Grizzlies and writes about Memphis culture, food, and civic life. He lives in the Vollentine-Evergreen neighborhood of Midtown with his wife, two kids, and two dogs.
---