Crosstown Concourse restaurants feed the need for diverse dining and cool cocktails
To build a vertical village, you might as well start with food on the ground floor. Folks have to eat, and at Crosstown Concourse, where they also live, go to school, work and play, choices about where to dine continue to expand.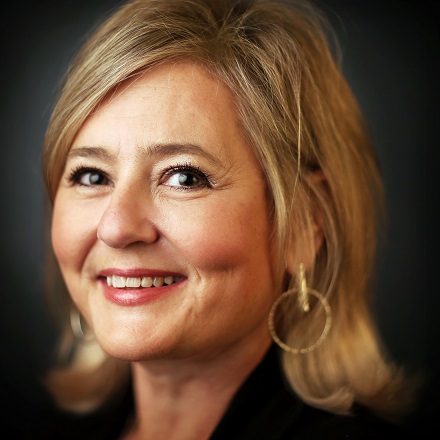 Jennifer Biggs
Jennifer Biggs is a native Memphian and veteran food writer and journalist who covers all things food, dining and spirits related for The Daily Memphian.
---