Memphis Zoo CEO Chuck Brady to retire after 38 years
After nearly 40 years with the Memphis Zoo, CEO Chuck Brady has announced his retirement, effective April 2019.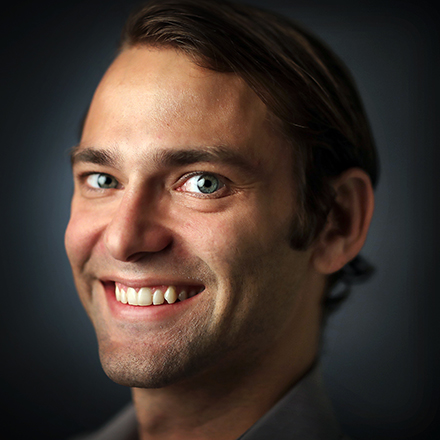 Patrick Lantrip
Patrick Lantrip is an award-winning writer, photographer and videographer based in Memphis, Tennessee. When not exploring the outdoors, Patrick enjoys spending time with his daughter, Anna.
---