Strickland ponders hotel-motel tax limits
Memphis Mayor Jim Strickland told 120 hospitality industry leaders Wednesday he would like to see more agreement among them before he commits to anything like an increase in the city hotel-motel tax to fund Memphis Cook Convention Center improvements beyond its coming $175 million overhaul.
"I view any fee or tax increase very skeptically at the beginning. But I'm always open to suggestion," Strickland told the Metropolitan Memphis Hotel and Lodging Association at a luncheon. Strickland was responding to a question about the possibility of a 1.4 percent increase in the tax hotel and motel guests pay.
"It certainly would help if everyone in this room was unanimously in favor of that – Downtown hotels and those in other parts of town," he said, citing past disagreements within the industry. "I've heard from prior discussions, if it goes up to 5 percent it would be one of the two or three highest in the country."
Strickland and his administration are awaiting the opening of new base bids and alternates for the convention center job. The city extended bidding on convention center upgrades through Nov. 20 because of a paperwork discrepancy among the three bid packages received Nov. 1.
Memphis Tourism president Kevin Kane said the reopening was intended to make sure the three bidding contractors, and any others who wish to bid, were on equal footing on the contract's base bids and alternates.
Kane said the extension wasn't expected to affect the project timetable, which calls for substantial completion in August 2020.
Base bids ranged from W.G. Yates and Sons' $132.8 million to Grinder Taber & Grinder's $143.9 million, with Roy Anderson Corp. at $141.8 million.
The alternates are items that could be added to the project by the city, which has $175 million to spend on the renovation.
The project was rebid earlier this year after all of those bids came in at more than $175 million and closer to $200 million.
Asked Wednesday about possible finding funding beyond the $175 million financed with tourism development zone sales-tax revenue, Strickland said the city would never use money from its general fund.
"I don't know where we'd come up with the money," he said, expressing some reluctance to talk about going over the $175 million budget while bids are still out. "Let me wait until the bids come in."
He also ruled out any proposal to raise the hotel-motel bed tax that would go toward funding the Memphis Area Transit Authority. Strickland said the city's bus system needs about $30 million in additional annual funding, but the bed tax shouldn't be used for that.
"I've not really heard that seriously discussed. We do have an issue with public transportation," he said. "But the solution there is not the hotel-motel tax. I'm hoping our first solution is going to be the county. For the first time ever, we have the county mayor and the County Commission saying they want to get involved in public transportation. In my mind, that's what we are pursuing now."
Reporter Wayne Risher contributed to this story.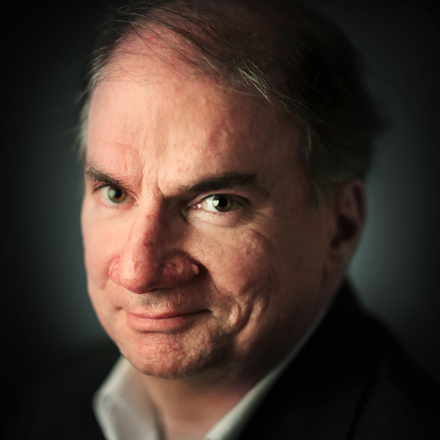 Bill Dries
Bill Dries covers city government and politics. He is a native Memphian and has been a reporter for more than 40 years.
---