Metro
Analysis on latest Shelby County coronavirus numbers
Reported coronavirus cases in Shelby County are up to 1,432, as of Wednesday, April 15, compared to 1,351 reported the previous day – an increase of 81 cases.
Shelby County also confirmed one additional death Wednesday with the fatalities due to complications from the virus now up to 31. That's five additional deaths from the 26 reported on this past Monday morning.
---
---
The mortality rate from the coronavirus in Shelby County remains at 2% with the positivityrate for tests administered at 9.5%.
Recoveries in Shelby County have also increased to 292 from 236 as of Tuesday, according to the latest data from the state's Department of Health.
The state's Health Department defines a "recovered" person as someone confirmed to be asymptomatic by the local or regional health department and have completed their self-isolation period or has gone at least 21 days beyond the first test confirming they have coronavirus.
Shelby County has now administered more than 15,000 tests for coronavirus. The total number of tests given is now 15,082. That's an additional 653 tests reported from Tuesday and 1,390 tests taken since Monday.
It's important to note that number does not mean 15,000 people have been tested for the coronavirus since a person can be tested multiple times for the virus.
There are also 113 available intensive care unit beds in Shelby County hospitals while 312 occupied, according to the same data. Forty-four of those beds are for COVID-19 patients. The total numbers ICU beds available has decreased from 116 reported Monday, though the numbers of coronavirus patients occupying the beds also decreased from 47 to 44.
Currently, local hospitals have 473 ventilators available as of Tuesday, according to the city of Memphis. Those numbers appear to be steady with 486 on Monday and 475 available on Sunday, April 12.
The numbers of available acute beds have increased, however, from 863 compared to 655 Monday. The total number of acute beds in Shelby County is 2,761.
Statewide, there are 5,823 cases with 124 deaths as of Tuesday, April 14. This is comparison to the 5,610 cases and 109 deaths reported by the state Monday, April 13.
The state releases its updated numbers at 2 p.m. each afternoon.
In Tennessee, the total number of tests taken is 78,831 with a 7.4% positive rate. That's an additional 2,636 tests reported from the 76,195 reported Monday, April 14.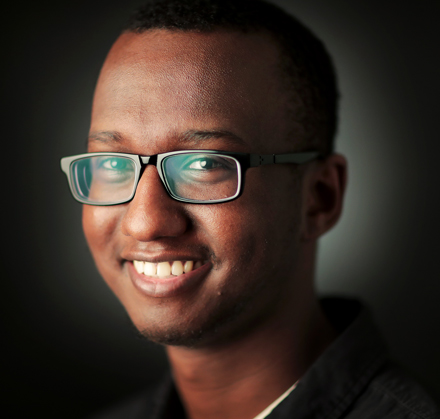 Omer Yusuf
Omer Yusuf covers Bartlett and North Memphis neighborhoods for The Daily Memphian. He also analyzes COVID-19 data each week. Omer is a former Jackson Sun reporter and University of Memphis graduate.
---