Metro
Shelby County confirms 98 new cases, as testing drops to 1,611
The Shelby County Health Department confirmed 98 new cases Wednesday, June 3, and reported 1,611 new tests.
The daily positivity rate of 1,611 tests was 6.1%.
The day prior, Shelby County reported 190 cases - its most in a single day to this point. Testing numbers that day were 2,473 with a daily rate of 7.7%, higher than the overall rate of 6.8%. 
Shelby County confirmed 5,412 coronavirus cases, 116 deaths and 3,663 recoveries, according to the health department.
A total of 79,715 tests were administered in Shelby County with a positive rate of 6.8%.
State health department data shows 24,375 confirmed coronavirus cases in Tennessee, 381 deaths and 15,916 recovered from the virus, as of Tuesday. A total of 462,136 tests were administered by the state.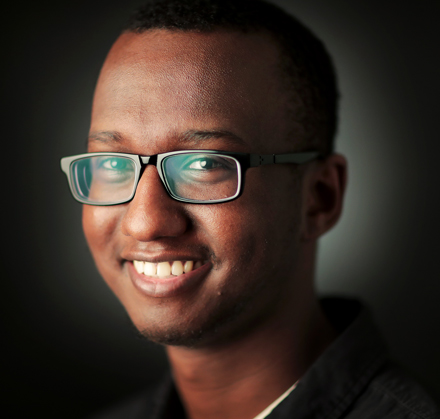 Omer Yusuf
Omer Yusuf covers Binghampton, Frayser, North Memphis and Raleigh for The Daily Memphian. Omer previously covered county government. He is also a former reporter at The Jackson Sun and a University of Memphis graduate.
---