Coronavirus
Shelby County has 365 new coronavirus cases, three new deaths
There are 365 new local cases of COVID-19 and three new deaths, the Shelby County Health Department reported Saturday.
Between Friday and Saturday, 2,844 people in the county were tested for the novel coronavirus.
---
---
The positivity of those new tests is 12.8%.As of Saturday, 9,210 people in Shelby County have tested positive for COVID-19. With 120,568 total tests administered, the total positivity of tests is 7.6%.
The SCHD has identified 6,215 people as having recovered from the virus. The total of deaths from complications of COVID-19 is now 181. According to the SCHD, 2,814 people are currently living with the virus.
The SCHD has reached 12,210 contacts in investigations regarding positive cases. They've closed 6,359 (69%) of the 9,210 investigations opened. The number of contacts still in quarantine is 5,119.
---
---
As of Saturday morning, the Tennessee Department of Health reports 39,444 total cases of COVID-19. The number of Tennesseans tested is 741,737. The total deaths from the virus is 577.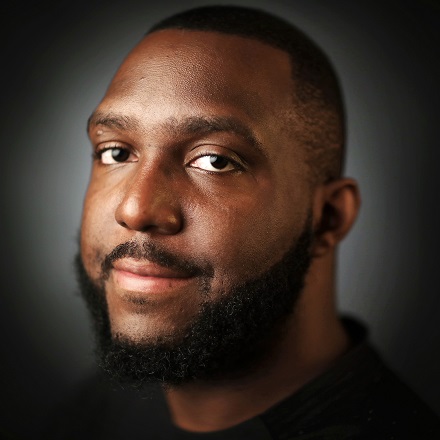 Jared Boyd
Jared Boyd is program manager for WYXR 91.7 FM. 
---