Bartlett
Bartlett outbreak results in 33 infected seniors
The health of 33 assisted living residents is being monitored after a COVID-19 outbreak in Bartlett.
Officials with Quail Ridge Assisted Living and Memory Care, which the Shelby County Health Department identified as the basis for an outbreak cluster on July 23, outlined details regarding the health of their residents and staff.
The center is operated by Sunshine Retirement Living based in Bend, Oregon.
After a resident tested positive while being evaluated for an unrelated health matter, the facility tested all 44 of their residents between July 20 and July 23.
---
---
As results began to return, the number of residents hospitalized for care and observation rose, reaching a peak on July 28.
"At this point, 22 COVID-positive residents with mild symptoms were in the hospital for observation, and 11 asymptomatic positive residents were at the community," a Sunshine representative wrote regarding July 28.
"On July 29, 20 COVID-positive residents with mild symptoms were in the hospital for observation, and 13 asymptomatic positive residents were at the community. The results for one resident are still pending," the statement reads.
"The Tennessee Department of Health performed an unscheduled inspection of our community. No citations were issued; no issues noted."
According to the statement, one employee has tested positive and is quarantining at home for 10 days.
---
---
"Up to this point, no resident has suffered severe COVID complications," the statement reads.
In Shelby County, there have been five deaths related to COVID-19 reported in the last 24 hours, according to the health department.
The total number of people in the county who have died as a result of complications of the novel coronavirus is now 280.
In their report on Saturday, August 1, the Shelby County Health Department confirmed that 644 new positive cases were confirmed from 3,577 new tests. The positivity rate of these new tests was 18.6%.
The total positivity of the county's total 203,311 tests is 10.5%, with a total 21,461 positive cases of COVID-19 since the pandemic began.
---
---
Regionally, both intensive and acute care units are at 89% use, according to information the Tennessee Healthcare Resource Tracking System provided to the SCHD.
As of 5 p.m. on Friday, there were 257 available acute care beds and 50 available ICU beds.
There were 264 patients with positive COVID-19 diagnoses in acute care, with 157 patients under investigation. In ICUs, there were 120 positive patients and 21 under investigation.
The data corresponds with information gathered from hospitals in Shelby, Tipton and Lauderdale counties in Tennessee, Crittenden County in Arkansas, and DeSoto County in Mississippi.
There have been 15,798 recoveries from COVID-19 in Shelby County. The SCHD has identified 5,383 current cases of COVID-19.
As of Sunday, Aug. 2, 2020, there are 109,627 statewide cases of COVID-19, and there have been 1,073 deaths and 1,561,021 tests administered.
Editor's Note: The Daily Memphian is making our coronavirus coverage accessible to all readers — no subscription needed. Our journalists continue to work around the clock to provide you with the extensive coverage you need; if you can subscribe, please do.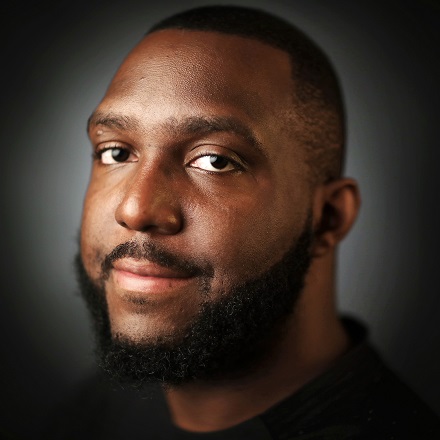 Jared Boyd
Jared Boyd is program manager for WYXR 91.7 FM. 
Jane Roberts
Longtime journalist Jane Roberts is a Minnesotan by birth and a Memphian by choice. She's lived and reported in the city more than two decades. She covers business news and features for The Daily Memphian.
---