St. Jude Marathon start delayed over weather concerns
The start of the St. Jude Memphis Marathon on Saturday, Dec. 1, will be delayed 30 minutes due to inclement weather.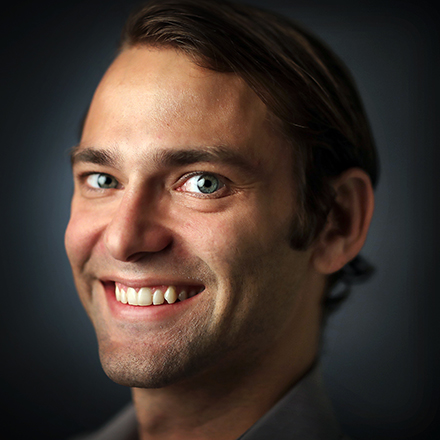 Patrick Lantrip
Patrick Lantrip is an award-winning writer, photographer and videographer based in Memphis, Tennessee. When not exploring the outdoors, Patrick enjoys spending time with his daughter, Anna.
---