Levitt Shell names new executive director
The Levitt Shell at Overton Park is getting a new executive director as Shelby Farms Park executive Natalie Wilson announced she will be taking over at the helm.
While Wilson said she's been pretty lucky to move from one iconic Memphis park to another, she also called the move "bittersweet."
"Being at Shelby Farms Park and serving the citizens through the Shelby Farms Park Conservancy has been the most rewarding experience in my career," Wilson said.
Though her whole career has been centered in the nonprofit world, working at Shelby Farms gave her a unique perspective on how an urban park can transcend a community, she said.
"I have felt totally humbled and grateful to be a part of it," Wilson said. "It's been an incredible experience."
Wilson said she is looking forward to continuing to support the growth of a venue that's iconic to the city of Memphis.
"What an incredible opportunity to take a special place that, in my mind, is magical, continue the work of Anne Pitts and the board of directors, and take it to the next level," Wilson said. "That's my goal – to continue to bring world-class music and arts to the city through the Shell."
Wilson said she also wants to focus on bringing more inclusivity and diversity to Levitt Shell.
Prior to the move, Wilson was the executive director of visitor relations for Shelby Farms. She will be taking over for former Levitt Shell executive director Anne Pitts, who announced in October she was stepping down.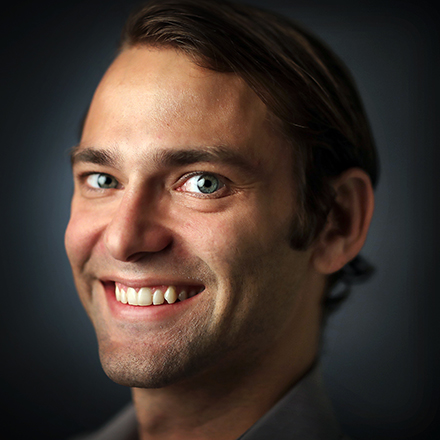 Patrick Lantrip
Patrick Lantrip is an award-winning writer, photographer and videographer based in Memphis, Tennessee. When not exploring the outdoors, Patrick enjoys spending time with his daughter, Anna.
---