Metro
Shelby County surpasses 30,000 coronavirus cases; 3 new deaths
Shelby County surpassed the 30,000 COVID-19 case mark as the Health Department reported three virus-related deaths Saturday, Sept. 19.
The Shelby County Health Department reported 178 new coronavirus cases from 4,167 test results, a 4.3% daily positivity rate. Test results are not reflective of the previous 24-hour period and are often from multiple days.
Shelby County has now reported a total of 442 COVID-19 related fatalities. Over the past four days, the Health Department has reported 18 deaths attributed to coronavirus.
---
---
Overall, the Shelby County Health Department reports 30,135 coronavirus cases, 442 deaths and 28,111 cases classified as inactive/recovered. The active case count stands at 1,582, a slight increase from the 1,567 reported Friday.
Those 30,135 cases come from a total of 264,854 people tested for coronavirus in Shelby County, an 11.4% positivity rate.
The total of number of tests performed in Shelby County is 421,087, returning 37,217 positive tests results with an 8.8% positivity rate.
---
---
The Health Department's recent change in how it reports testing totals means that the number now reflects total testing volume. So, the testing total includes those who were tested more than once.
Shelby County did not release an update on hospital capacity in its daily update Saturday. As of 5 p.m. Thursday, there were 186 COVID-19 patients in Memphis-area hospitals.
Of those 186 patients, 115 were in acute care beds, while the other 71 were in the intensive care unit.
According to the Tennessee's Healthcare Resource Tracking System, 89% of area ICU and 90% of area acute care beds were in use.
Tennessee Department of Health reported 942 new COVID-19 cases Saturday afternoon, for a total of 181,439. There have been 2,216 coronavirus-related deaths in the state, including 20 additional ones reported Saturday.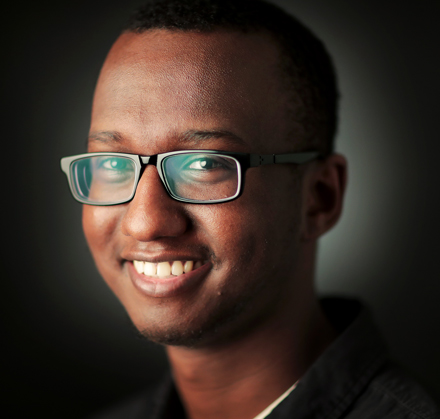 Omer Yusuf
Omer Yusuf covers Bartlett and North Memphis neighborhoods for The Daily Memphian. He also analyzes COVID-19 data each week. Omer is a former Jackson Sun reporter and University of Memphis graduate.
---