Margolin Hebrew Academy balances faith and basketball
The player on the opposing team wasn't being disrespectful or mean to Ethan Morris. In fact, Morris was already acquainted with him. So that's why the Margolin Hebrew Academy point guard couldn't resist a chuckle when he stepped to the free-throw line during a game last season.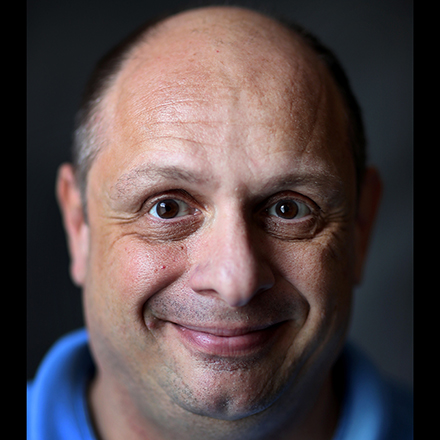 John Varlas
John Varlas is a lifelong Memphian who has covered high school sports in various capacities for over 20 years.
---