New juvenile detention center, DOJ report to be discussed in commission committees Wednesday
Shelby County Commissioners is expected to decide whether to recommend a $1.3 million down payment for a new $25 million Shelby County Juvenile Detention Center at its first committee session of 2019 on Wednesday.
Shelby County Mayor Lee Harris has pushed for the new facility, which is being called the Juvenile Justice and Education Center. It would feature an outdoor greenspace, a new gymnasium and additional classrooms and educational opportunities for juvenile detainees.
The proposed location of the facility is 600 Adams Ave. near the current detention center at 612 Adams Ave.
The new facility would house 80-120 juvenile detainees, while the current facility houses up to 112 detained youth. Harris said he wants the new facility to have fewer beds as he tries to shift the county's approach on juvenile justice to rehabilitation.
Harris said it's important for the county to remember the offenders inside the detention center are still children who are going to be part of society again.
"They see themselves as criminals and forget they're children, and there is still a future for them and a path forward," he said recently.
According to a facility assessment done by the county in 2017, the current facility was found to have deficiencies in size, housing and education. The assessment recommended either renovating the facility or building a new one.
Shelby County Sheriff Floyd Bonner, whose agency oversees the detention center, wrote a letter to Commission Chairman Van Turner, supporting the mayor's plans for a new juvenile detention facility and saying it was "sorely needed."
"These youth arrive traumatized and their medical and psychological needs are significant," Bonner wrote. "To serve them properly, we must have more space for our gifted and passionate professionals."
The resolution also contains a recommendation to reallocate the $1.3 million for the project from the capital improvements budget.
Harris brought his request to the County Commission at its Dec. 12 committee meetings, but action was delayed because of Commissioner Tami Sawyer's concerns over the recent report from Department of Justice monitor Sandra Simkins criticizing several of Juvenile Court's due process procedures.
"They do need a new center," Sawyer said on the WKNO-TV show "Behind the Headlines" last month. "But I think we really need to address oversight issues and the concerns that came out in that last report."
A 15-minute discussion over Simkins' report is scheduled to take place before the commission decides on recommending funding for the facility.
In other business, the County Commission will make a final decision on whether to begin the process of appointing an interim state senator for District 32. Mark Norris resigned the seat after being confirmed as a U.S. District judge for the Western District of Tennessee.
Under terms of the Tennessee Constitution, the County Commission can appoint an interim senator to serve in Norris' seat, which covers Arlington, Bartlett, Collierville, Lakeland and parts of Tipton County.
The County Commission's general government committee has delayed taking action on the issue twice, and Turner, the resolution's sponsor, said unless the commission changes its mind, he will likely withdraw the resolution Wednesday.
A special primary election for District 32 will be held Jan. 24, and early voting began Jan. 4. A special general election for the post will be held March 12, with early voting starting Feb. 20.
Follow @OmerAYusuf for live coverage of the county's committee meetings throughout the day.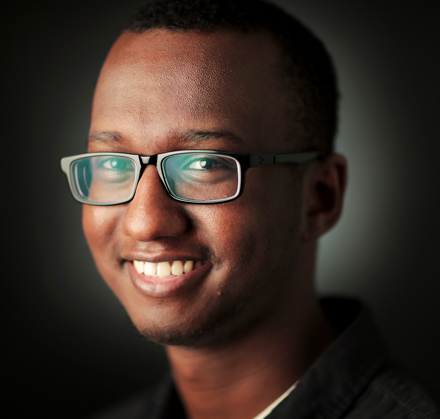 Omer Yusuf
Omer Yusuf is the county government reporter for The Daily Memphian. Omer was previously a reporter at The Jackson Sun and is a University of Memphis graduate.
---