Metro
Exclusive: Kroger security contract company has history of on-duty shootings
Tennessee requires 16 hours of training to be a licensed, armed security guard; Tennessee never licensed Gregory Livingston
Allied Universal Security employed Gregory Livingston, the armed security guard who allegedly shot and killed 48-year-old Alvin Motley at an East Memphis Kroger Fuel Center on August 7. The company's employees have been involved in multiple shootings across the nation in recent years.
Matt Stroud
Matt Stroud, a former correspondent for Bloomberg News and The Associated Press, is an investigative reporter with The Daily Memphian. He is the author of "Thin Blue Lie: The Failure of High-Tech Policing," and the creator of the six-part podcast, "Guru: The Dark Side of Enlightenment."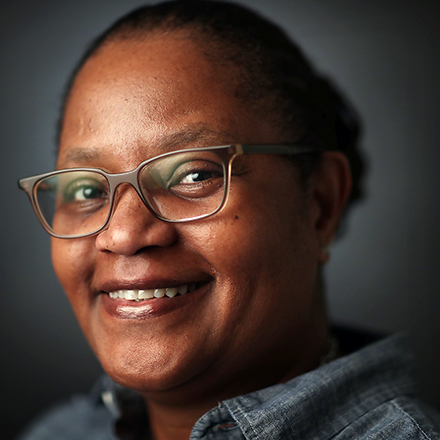 Yolanda Jones
Yolanda Jones covers criminal justice issues and general assignment news for The Daily Memphian. She previously was a reporter at The Commercial Appeal.
Abigail Warren
Abigail Warren is a lifelong resident of Shelby County and a graduate of the University of Memphis. She has worked for several local publications and covers the suburbs for The Daily Memphian.
---