Union Avenue block to get median, bike lanes, landscaping
The city of Memphis has plans for a median strip on Union Avenue between Marshall and Manassas with pedestrian buffers and broader sidewalks as well as protected bike lanes and landscaping.
The changes will connect with a longer stretch of road on Manassas that is something of a proving ground for lots of similar features.
The "Complete Streets" project is designed to make streets safer for bicycles and pedestrians to coexist with auto traffic.
"It's one thing to see something on a presentation ... (but) a whole other thing to see it in real life and experience it," said Nicholas Oyler, city bikeway and pedestrian program manager. "What Manassas is doing is giving us an opportunity to, in a very low-cost way, relatively speaking, transform the street into a place that works well for everyone."
The features added in the last year on Manassas include protected bike lanes against the curbs with auto parking next to the two lanes of vehicle traffic – one in each direction. Other additions include marked surfaces at the intersections along with raised surfaces and planters to slow traffic.
Before parking bumpers were installed to separate the parking from the bike lanes, some drivers were parking in the bike lanes.
The Manassas streetscape also includes a large painted crosswalk into and out of the western side of Health Sciences Park that Oyler refers to as a mural.
"The feedback we've been getting so far, it's going well," he said. "It shows that a street doesn't have to be just a place for conveying cars. It can be a place for community art and something that actually adds value to the neighborhood."
The planning for Union Avenue is funded with $1 million in state funding with a match of local dollars.
The environmental impact statement on the project was approved in November. The city hopes to complete design in June with construction to begin in May 2020.
---
ELLE PERRY: Big Jump Project brings Glide Rides and a cultural kiosk to South Memphis
---
The changes to the Union Avenue block that features Sun Studio and borders the Edge District will not extend to the Marshall Avenue intersection, at least for now, "until conversations with adjacent stakeholders and the Tennessee Department of Transportation progress further," according to a summary on the city's website about the project.
The city has ruled out extending the bike lanes farther west on Union beyond Marshall.
Accommodations for city bus stops are waiting on the long-anticipated restructuring of the Memphis Area Transit Authority system of routes, which could include a new Union Avenue express route or bus rapid transit service.
---
MICHELLE CORBET: Without philanthropy Ravine will be grittier than the renderings
---
Meanwhile, the bike lanes on the southern end of Manassas will connect to new bike lanes on Martin Luther King Jr. Avenue scheduled to be installed this spring.
Oyler said Manassas already has become more than a north-south auto traffic corridor with the temporary changes already in place and the permanent changes to follow.
"I would say, actually, it was prioritizing vehicles moving north and south and not so much getting across the street, including people on foot," he said. "And now we've changed that so that it is more of an all-directional transportation piece of infrastructure."
The change there and the change to come on Union also meshes with redevelopment plans in Victorian Village as well as the nearly $1 billion Union Row mixed-use development and the ongoing construction of the former Wonder Bread bakery mixed-use project further west on Union Avenue past Marshall.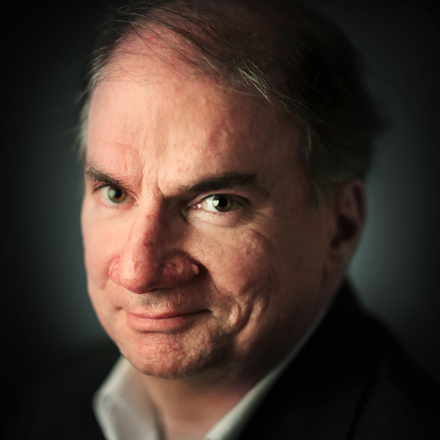 Bill Dries
Bill Dries covers city government and politics. He is a native Memphian and has been a reporter for more than 40 years.
---