The Daily Memphian Conversation: U.S. Sen. Lamar Alexander
U.S. Sen. Lamar Alexander talks to The Daily Memphian about his plan to end the government shutdown and get a compromise on President Donald Trump's border wall and other topics.
Listen on The OAM Network, Spotify, iTunes and Stitcher.
Produced by Natalie Van Gundy
Related Article
BILL DRIES: Alexander calls for Senate action on wall with three-week government reopening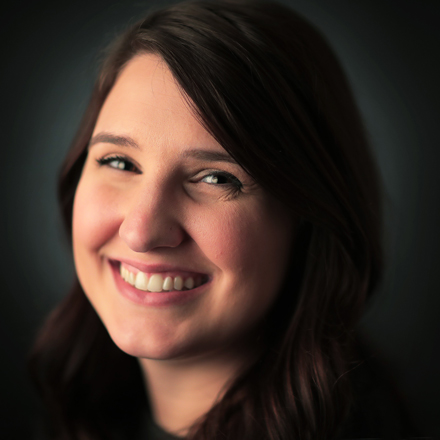 Natalie Van Gundy
Natalie Van Gundy is a podcast and video producer for The Daily Memphian. She is also the producer for "Behind the Headlines" on WKNO Channel 10.
---