DA will not seek charges against officers in Martavious Banks shooting
Shelby County District Attorney General Amy Weirich announced in a statement Friday she is not seeking criminal charges against any of the four Memphis police officers in the shooting of Martavious Banks last September.
"After reviewing the investigative file and all of the evidence available to us, I asked the TBI to seek an indictment against Martavious Banks," Weirich said in a statement. "I have not requested and will not request criminal charges against any police officers involved in the incident. There is no evidence of any criminal conduct on the part of these officers."
Banks was shot Sept. 17 during a traffic stop in the 1200 block of Gill Avenue in South Memphis. Police said he reached for a gun in the car, then jumped out of the car and ran with officers in pursuit. Banks was then shot in the back, according to his family.
---
Yolanda Jones: Memphis Police officer who shot Martavious Banks resigns; three others suspended
---
Banks' shooting also sparked citywide protests. There were reportedly at least six arrests during a protest that occurred while Banks was in the hospital recovering from his injuries.
The DA's office also announced a Shelby County Grand Jury indicted Banks, 26, on multiple charges related to the Sept. 17 incident. The charges are intentionally evading arrest in a motor vehicle with risk of harm to others, unlawful possession of a weapon, driving while license suspended, revoked or canceled and reckless driving.
An arraignment date on the new indictments against Banks has not been set, according to the release.
"Because of the pending prosecution, our office is prohibited from releasing to the public at this time any body-worn camera footage or any information contained in the TBI investigative report," Weirich said in a statement.
Arthur Horne, Banks' lawyer, said in a phone interview Friday afternoon he was not surprised the officers weren't charged.
"I'm not surprised they got a slap on the wrist for their behavior," he said.
Horne also said they're still waiting to compare its findings to the TBI's findings, which have yet to be released.
"What we do know is before that shooting the cameras were turned off, which would've been the best evidence," Horne said. "What we don't know is what the officers said in their statements to TBI."
The officer accused of shooting Banks, Jamarcus Jeames, resigned from his job Feb. 15 before MPD investigators concluded his administrative hearing into his actions on the night of Sept. 17.  
MPD said Jeames' body-worn camera was off when he caught and shot Banks, and that he didn't reactivate it until after the shooting occurred.
Three other MPD officers -- Michael Williams II, Christopher Nowell, and Lt. Charles Mowery -- were also suspended and reprimanded by MPD after its investigation.
Nowell and Williams were each suspended 20 days without pay for failing to notify dispatch of the chase and for violating the camera and radio policies. Mowery was suspended for five days for not turning on his body camera when he arrived at the scene after the shooting.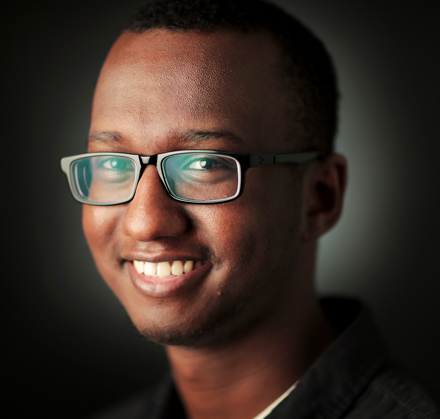 Omer Yusuf
Omer Yusuf is the county government reporter for The Daily Memphian. Omer was previously a reporter at The Jackson Sun and is a University of Memphis graduate.
---