Criminal Justice
Shooting details emerge after police, demonstrators clash in Frayser
A day after protesters clashed with police over the fatal shooting in Frayser of a 20-year-old man by U.S. Marshals, new details began to emerge and the victim's family began seeking answers.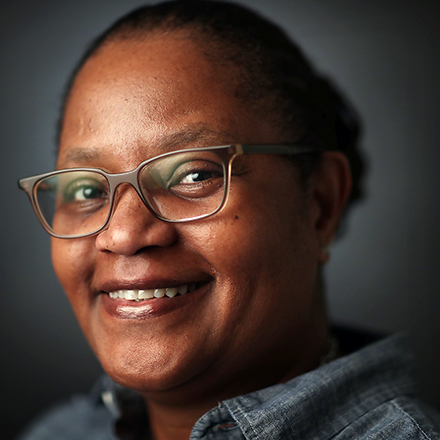 Yolanda Jones
Yolanda Jones covers criminal justice issues and general assignment news for The Daily Memphian. She previously was a reporter at The Commercial Appeal.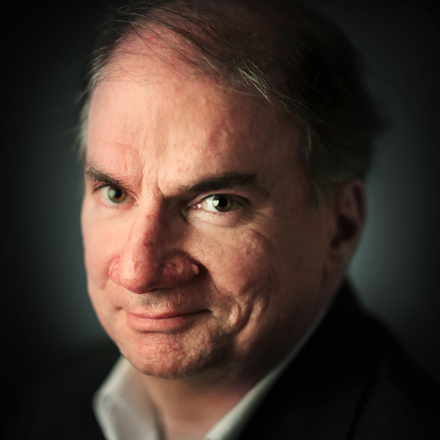 Bill Dries
Bill Dries covers city government and politics. He is a native Memphian and has been a reporter for more than 40 years.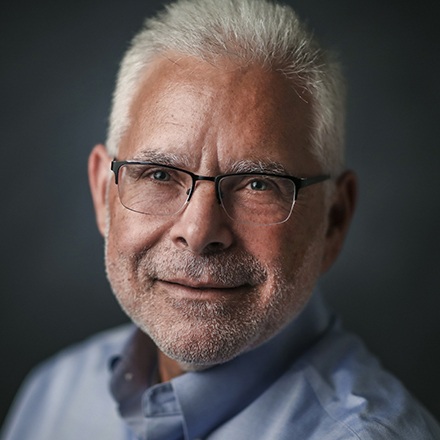 Wayne Risher
Business news reporter, 43-year veteran of print journalism, 35-year resident of Memphis, University of Georgia alumnus and proud father and spouse of University of Memphis graduates.
---