City of Memphis
City Council: Grants process to remain unchanged ... for now
For now, the city council will keep its ground rules for dispensing $2.6 million in grant money at $200,000 per council member. But the council continues to battle what is a longer line of organizations seeking a limited amount of money. 
Bill Dries on demand
Never miss an article. Sign up to receive Bill Dries' stories as they're published.
Enter your e-mail address
Bill Dries
Bill Dries covers city and county government and politics. He is a native Memphian and has been a reporter for more than 40 years.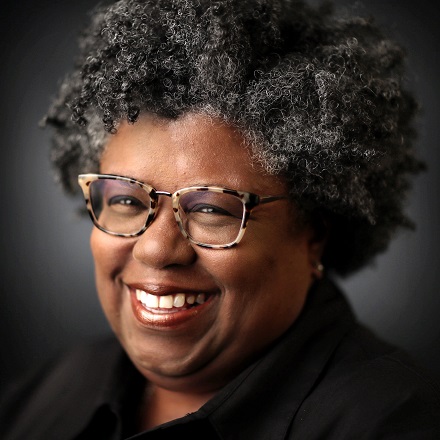 Linda A. Moore
Linda A. Moore covers education, South Memphis and Whitehaven. A native of South Memphis, Linda has covered news in Memphis and Shelby County for more than 20 years and was formerly a reporter with The Commercial Appeal.
---