City of Memphis
Harris issues virus measures in county prisons, detention centers
Shelby County Mayor Lee Harris has ordered an embargo on any new prisoners coming to the Shelby County Corrections Center and three other local prisons from any prison or detention facility outside the county in a 13-point executive order issued Tuesday, June 30.
---
---
The order that takes effect immediately is to limit the spread of the COVID-19 virus.
The ban on out-of-county prisoners and detainees does not apply to admissions required by state or federal law.
The corrections division currently has 62 out-of-county inmates -- about half of what corrections was averaging before the pandemic. The county is paid a per diem from the state corrections department for housing the felons.
The executive order follows an early June testing surge at the four county facilities for all prisoners and staff.
In that surge, 700 inmates at county facilities were tested. Six tested positive for the virus, but none were hospitalized.
A total of 120 employees in the centers were also tested and 13 were positive for the virus. A dozen had recovered by the time the test results were made public and none were hospitalized.
---
---
The order does not apply to the Shelby County Jail and related facilities overseen by the Shelby County Sheriff's Office.
Harris said his administration will take "an aggressive approach to protecting the inmates in our care."
"These individuals, who may have been previously on the wrong side of the law, still deserve our humanity and compassion," he said in a press release. "Although they were sentenced to a prison term, they were not sentenced to COVID-19."
Other measures in the order include continuing a ban on in-person visitation at the facilities but providing alternatives, including a policy to be developed for remote or video visitation at least twice a week for up to 50 minutes and free of charge to prisoners who are indigent.
The video or livestream capabilities would also include access to educational, religious, personal growth, re-entry and mentoring programs.
The executive order includes changing policies on testing of prisoners to ensure testing for those with symptoms and without symptoms, as well as those exposed to someone who has tested positive for the virus. The measures also include isolation and quarantine housing while a prisoner is awaiting the results of a test or has tested positive.
Masks or face coverings are to be distributed on a weekly basis with "reasonable requests" between the regular distributions when needed. The masks and face coverings will be provided to prisoners and staff at no cost to them.
And the order calls for the regular distribution of handwashing supplies and cleaning supplies for surfaces and common areas.
Editor's Note: The Daily Memphian is making our coronavirus coverage accessible to all readers — no subscription needed. Our journalists continue to work around the clock to provide you with the extensive coverage you need; if you can subscribe, please do.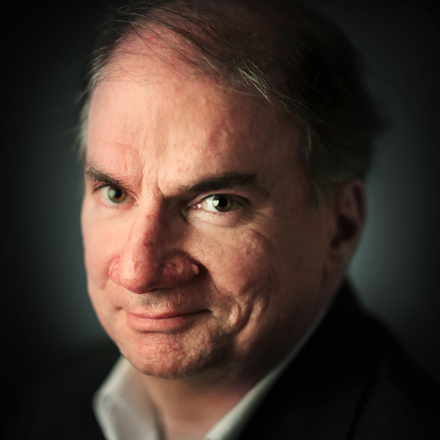 Bill Dries
Bill Dries covers city government and politics. He is a native Memphian and has been a reporter for more than 40 years.
---