Black farmers suing seed company in federal court
An association of black farmers accusing a billion-dollar seed company from Iowa of a race-based scam will have its day in court Wednesday, Nov. 14.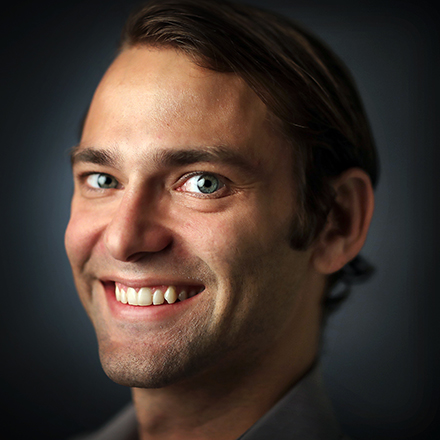 Patrick Lantrip
Patrick Lantrip is an award-winning writer, photographer and videographer based in Memphis, Tennessee. When not exploring the outdoors, Patrick enjoys spending time with his daughter, Anna.
---