Shelby County Criminal Court and General Sessions court have again reset court cases suspended due to the ongoing COVID-19 outbreak.
After the state Supreme Court announced last week that all in-person court appearances for people not in custody are suspended through April 30, the courts again pushed back hearings, trials and court cases for a second time.Criminal court cases in Divisions 1-10, general sessions criminal court division 7-15 or in drug court previously set for March 16 to March 31 have been reset for week of May 1 to May 18.
Court cases in criminal court, general sessions divisions 7-15 and drug court on April 1 to April 30 have been reset for May 19 to June 16.
Bond hearings and arraignments for defendants in-custody are still being held.
Shelby County civil court cases are also reset for May 4 through May 19.
For more information about reset court dates call:
· General Sessions Criminal Court Clerk: 901-222-3500
· Criminal Court Clerk: 901-222-3200
· Shelby County District Attorney General's Office: 901-222-1300
Editor's Note: The Daily Memphian is making our coronavirus coverage accessible to all readers — no subscription needed. Our journalists continue to work around the clock to provide you with the extensive coverage you need; if you can subscribe, please do.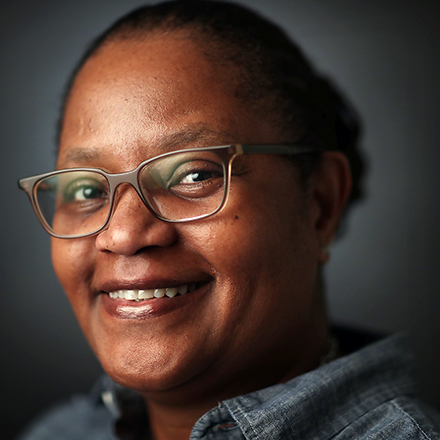 Yolanda Jones
Yolanda Jones covers criminal justice issues and general assignment news for The Daily Memphian. She previously was a reporter at The Commercial Appeal.
---