Commission to hold community meetings over budget
Seeking feedback from constituents on the $1.3 billion proposed county budget, the Shelby County Commission is holding its first community budget meeting Thursday night at the Shelby Showplace Arena.
The meeting will be 6 to 8 p.m. at the Shelby Showplace Arena's warm-up barn hospitality room, 105 S. Germantown Parkway in Cordova.
Shelby County Mayor Lee Harris' budget proposal includes a $5.5 million investment in prekindergarten, graduated salary increases for county employees and increased funding for several criminal justice reform efforts such as an expansion of the Memphis and Shelby County Office of Re-Entry program.
Thursday's meeting is the first of two scheduled community budget meetings. The second one is set for June 4, also from 6 to 8 p.m., with the location to be determined.
The County Commission will likely adopt the budget and tax rate for the 2019-20 fiscal year in late June ahead of the start of the new fiscal year July 1.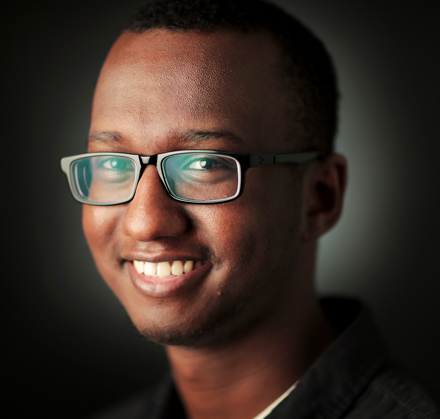 Omer Yusuf
Omer Yusuf is the county government reporter for The Daily Memphian. Omer was previously a reporter at The Jackson Sun and is a University of Memphis graduate.
---