LeMoyne-Owen faculty members call for president to resign amid plagiarism accusations
Some members of a faculty organization at LeMoyne-Owen College are calling for the resignation of school president Andrea Lewis Miller over a speech they claim was plagiarized from a popular Joel Osteen sermon.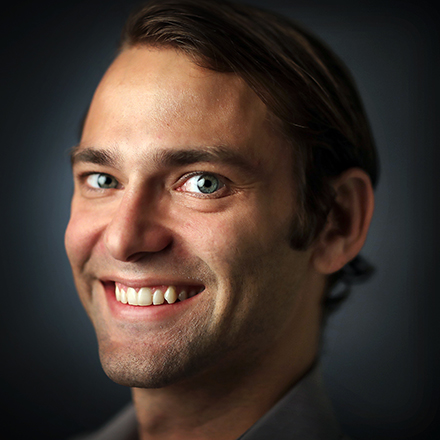 Patrick Lantrip
Patrick Lantrip is an award-winning writer, photographer and videographer based in Memphis, Tennessee. When not exploring the outdoors, Patrick enjoys spending time with his daughter, Anna.
---