U of M gets $5M to study 'breaches' in Memphis aquifer
The University of Memphis' Center for Applied Earth Science and Engineering Research has been awarded a five-year, $5 million contract to conduct extensive research on the water quality of the Memphis aquifer.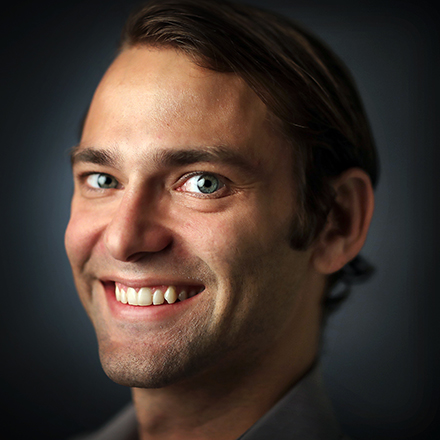 Patrick Lantrip
Patrick Lantrip is an award-winning writer, photographer and videographer based in Memphis, Tennessee. When not exploring the outdoors, Patrick enjoys spending time with his daughter, Anna.
---